Symptom #2: Difficulty Forming Words
Speaking even single words is more complex than we tend to think. It requires a great deal of coordination with our mouthparts and voice box and it can take a lot of practice for young children to get it right. They get there eventually, though, and will develop their vocabulary as they go.
Children with dyslexia, however, will have more difficulty forming words than other children. They can get easily confused with which sounds go in which order and they can get confused with words that sound similar. Again, it can be difficult to spot at first, but help should be sought when you do notice that a child is struggling.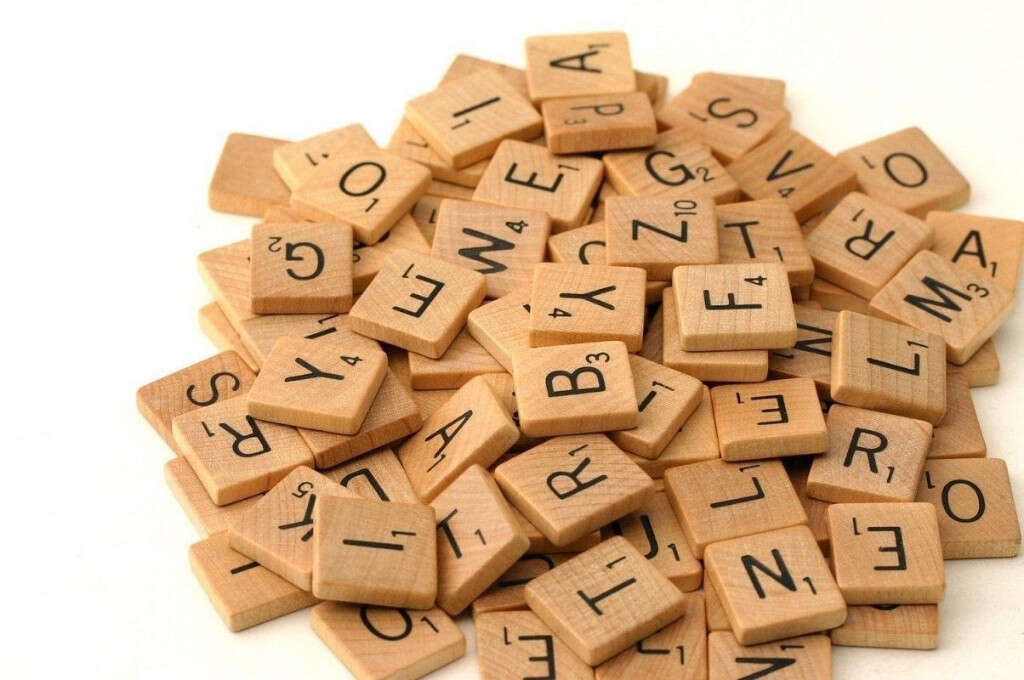 Related Articles