10 Ataxia Symptoms
Article Sources
1. NHS Choices, NHS, www.nhs.uk/conditions/ataxia/.
2. 'What Is Ataxia?' National Ataxia Foundation, 10 Sept. 2020, ataxia.org/what-is-ataxia/
3. 'Chapter 15: Assistive Technology for Written Communication - A-T Childrens Project.' A, www.atcp.org/about-ataxia-telangiectasia/caregiver-resources/chapter-15-assistive-technology-for-written-communication/.
4. Kalia, Lorraine V, et al. 'Tremor in Spinocerebellar Ataxia Type 12.' Movement Disorders Clinical Practice, John Wiley and Sons Inc., 10 Apr. 2014, www.ncbi.nlm.nih.gov/pmc/articles/PMC6183183/#:~:text=Tremors as part of a,stance tremor, and voice tremor.&text=These tremors result from cerebellar,ataxic signs of comparable severity.
5. 'Tremor.' Multiple Sclerosis Society UK, www.mssociety.org.uk/about-ms/signs-and-symptoms/tremor.
6. NHS Choices, NHS, www.nhs.uk/conditions/ataxia/treatment/.
7. 'Ataxia: Symptoms, Causes, Treatments.' Cleveland Clinic, my.clevelandclinic.org/health/diseases/17748-ataxia#:~:text=Episodic ataxia can develop at,vision, and nausea and vomiting.
8. Aaron M. McMurtray M.D.David G. Clark M.D.Mary K. Flood R.N., et al. 'Depressive and Memory Symptoms as Presenting Features of Spinocerebellar Ataxia.' The Journal of Neuropsychiatry and Clinical Neurosciences, 1 July 2006, neuro.psychiatryonline.org/doi/full/10.1176/jnp.2006.18.3.420.
9. Fatigue and Ataxia. NHS, publicdocuments.sth.nhs.uk/pil3716.pdf.
10. Stolze, H, et al. 'Typical Features of Cerebellar Ataxic Gait.' Journal of Neurology, Neurosurgery & Psychiatry, BMJ Publishing Group Ltd, 1 Sept. 2002, jnnp.bmj.com/content/73/3/310.
11. Tang, Sherry Y, and Aasef G Shaikh. 'Past and Present of Eye Movement Abnormalities in Ataxia-Telangiectasia.' Cerebellum (London, England), U.S. National Library of Medicine, June 2019, www.ncbi.nlm.nih.gov/pmc/articles/PMC6751135/.
Ataxia is a term for a group of nervous system disorders that affect coordination and speech.1NHS Choices, NHS, www.nhs.uk/conditions/ataxia/. It can be caused by many things: trauma, stroke, brain damage or it can be associated with certain genetic diseases. If a person has ataxia, they may have difficulty walking, swallowing, speaking or writing.
While ataxia is usually a lifelong health problem, treatments can help manage symptoms or even resolve the condition. Paying attention to symptoms of ataxia symptoms as they develop can help doctors and those living with the condition choose the best treatments for a longer, healthier life.1NHS Choices, NHS, www.nhs.uk/conditions/ataxia/.
1. Lack of Coordination
Lack of coordination is one of the most visible symptoms, and it's the symptom that defines ataxia. Because ataxia affects the nervous system, the lack of coordination is often far more severe than average clumsiness.
Ataxia makes voluntary muscle movements difficult. A person with ataxia may lose their balance frequently, especially while walking. This lack of coordination can also affect fine motor skills like writing. These symptoms often get worse over time; how quickly this happens depends on the type of ataxia. Therapy and medication can help slow the loss of muscle control.2'What Is Ataxia?' National Ataxia Foundation, 10 Sept. 2020, ataxia.org/what-is-ataxia/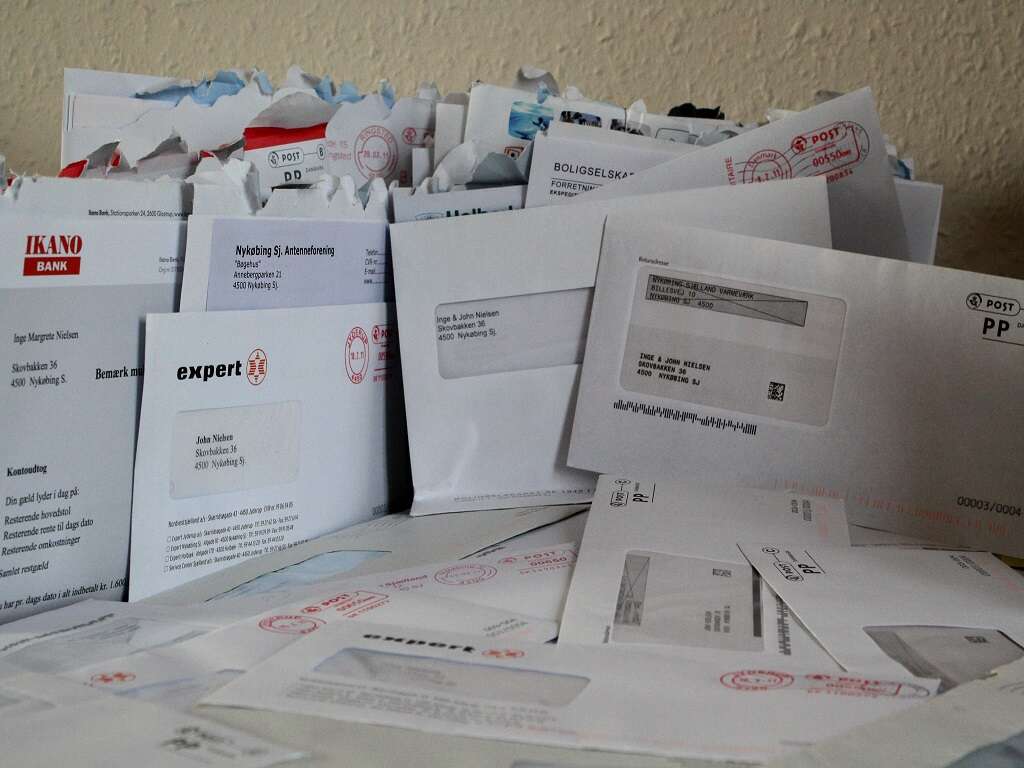 Related Articles