10 Foods To Avoid for Diverticulitis Diet
Advertisement
As people get older, bulges called diverticula can form in the large intestine lining. Many people never know they have it, because there are usually no symptoms. Unfortunately, these pouches can become infected and inflamed, leading to a painful condition called diverticulitis. As the inflammation and infection worsens, this condition is also accompanied by bloating, nausea and vomiting, and constipation and diarrhea.
Diet does affect diverticulitis and certain foods should be avoided. It is important, though, to separate fact from fiction. Many experts do believe that a low fiber diet contributes to diverticulitis. People in Asia and Africa have very little occurrence of diverticulitis, and that may be because of their high fiber diets.
Therefore, a high fiber diet has long been recommended for patients with diverticulitis, but the American Gastroenterological Association (AGA) Institute Guideline on the Management of Acute Diverticulitis says there is very little evidence about whether a high fiber diet really helps1. In fact, the guideline says that common symptoms of fiber, like bloating, should be factored in. Diverticulitis patients have long been told to not eat nuts or popcorn, but the AGA also says there is very little evidence to support that claim either.
Let's take a look at what would constitute a diverticulitis diet, from another angle, ie. what foods should be avoided.
Advertisement
Diverticulitis Diet Foods to Avoid #1: Certain Fruits
Certain fruits like apples, pears and plums should be avoided with diverticulitis. These foods are also high FODMAP foods but for a different reason. These fruits are high in fructose, a naturally occurring sugar in fruits. If you have diverticulitis, and eat too much fructose, it could contribute to sugar fermentation in your gut and therefore to the symptoms of diverticulitis.
Advertisement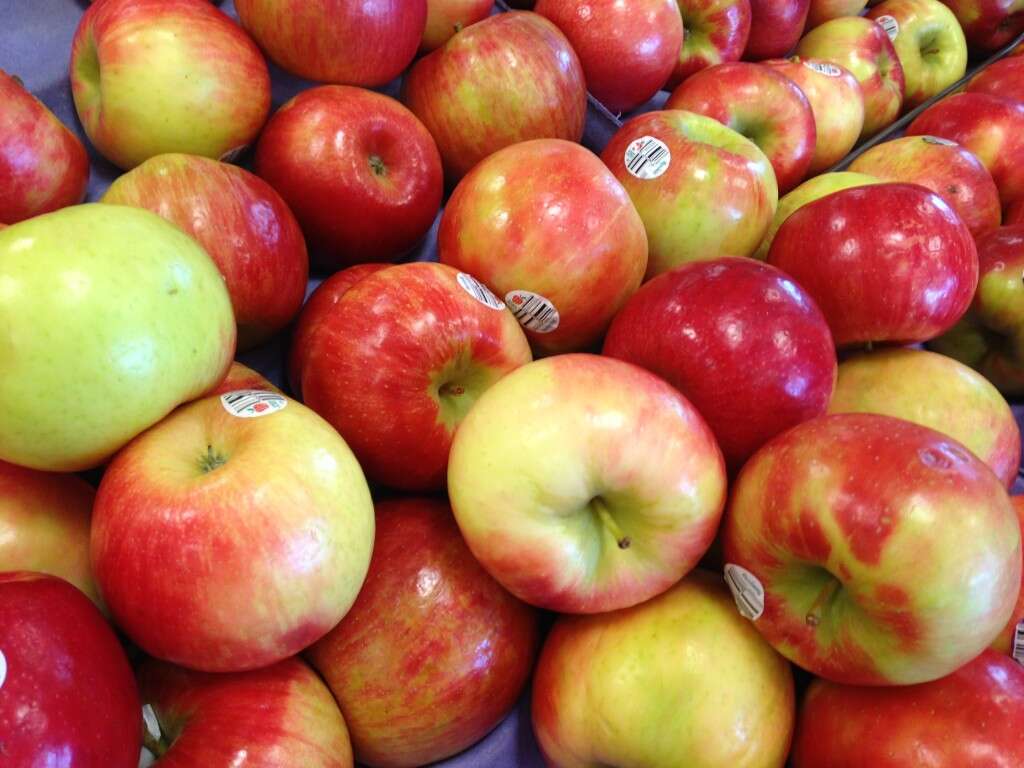 Advertisement
https://www.ncbi.nlm.nih.gov/pubmed/26453777 ↩