10 Diverticulitis Symptoms
Advertisement
Diverticulitis is the condition in which diverticula - which is the term used to describe the pouches that form in the walls of your intestines, usually it is the large intestine that is most commonly affected, get inflamed which results in diverticulitis. Diverticulitis has been described as the most severe type of diverticular disease. Unfortunately, the exact cause that is to blame for the occurrence of diverticulitis is unknown.
The key risk factor for developing diverticulitis is, of course, age. It is suggested that the older you get, the higher the risk of diverticulitis is. A poor, low-fiber diet is also considered as a strong risk factor for developing diverticulitis. Diverticulitis is diagnosed using blood tests, X-rays and CT scans if needed. The treatment plan usually consists of a special diet, lots of fluids and rest. If needed, surgery can be performed as well.
Advertisement
Symptom #1: Inflammation
As we mentioned in the beginning, as a result of an infection - usually a bacterial infection, the diverticula become inflamed as the process of inflammation develops. Inflammation is a serious process that endangers the colon, and it needs to be treated as soon as possible. It is the inflammation, this serious symptom that causes all the other characteristic symptoms of diverticulitis to develop with time as well. Any added pressure over the area of the colon where inflammation has developed will only make the patient's condition worse.
Advertisement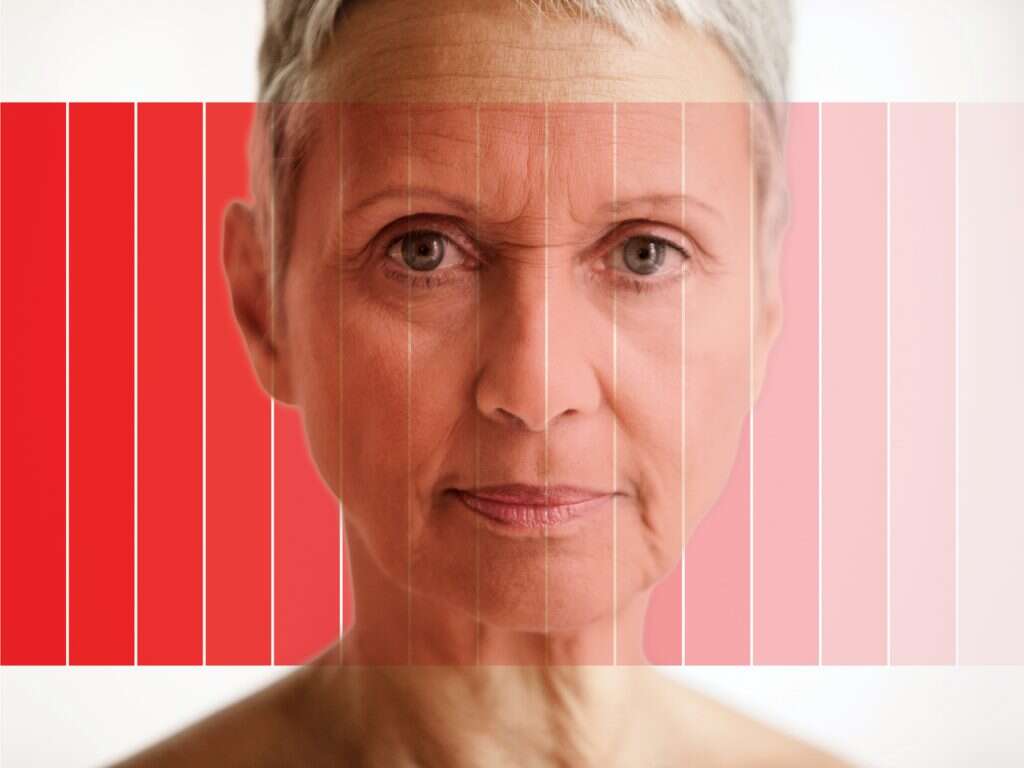 Advertisement