10 Causes of Diverticulitis
Advertisement
Diverticulitis is a condition affecting the gastrointestinal tract and is characterized by inflammation of the diverticula (outpouchings) developed in the large intestine's wall. The symptoms of diverticulitis often include lower abdominal pain that has a sudden onset though it develops gradually. Other associated symptoms include nausea, constipation, and diarrhea.
The presence of blood in the stool along with fever may signify that there is a complication such as perforation or severe infection. Other possible complications include the formation of fistula and/or abscess. Diverticulitis may occur repeatedly, and diagnosis can be achieved with the help of a computed tomography scan, blood test, lower gastrointestinal series, and a colonoscopy. Treatment and management of the disorder may include rifaximin, mesalazine, antibiotics, and a liquid diet. Severe cases may require hospital admission, intravenous antibiotics, and complete bowel rest.
Diverticulitis is more common in the Western world where it has been estimated that about 35 percent of individuals have the condition. The numbers are much lower on the Asian and African continents, with diverticulitis only affecting less than 1 percent of rural Africa. According to estimates, diverticulitis resulted in about 13,000 deaths in Europe in 2003.
Advertisement
Cause #1: Genes
There are some genetic conditions that can cause the formation of diverticula. Examples include Coffin-Lowry syndrome, Ehlers-Danlos syndrome, Williams-Beuren syndrome, and polycystic kidney disease. The affected individuals usually develop diverticula at a young age as these syndromes cause a defect in the connective tissue fibers or extracellular matric components.
Several case reports and studies have suggested that there is a genetic susceptibility to diverticulitis. According to studies of twins and siblings, more than 50 percent of potential risk originates from genetics.
Advertisement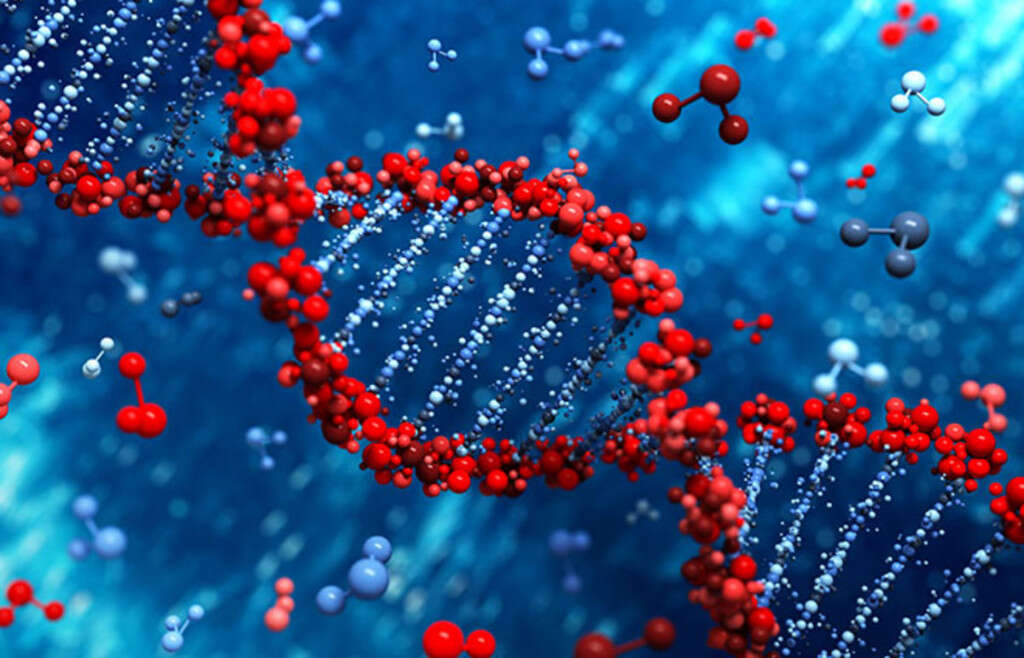 Advertisement