A healthy digestive system is very important to us. It is very closely linked to our overall physical health, and also to our mental health. Unfortunately, there are numerous things that can go wrong with our digestive system, and they can make us quite ill.
One potential problem is diverticulitis. It is a potential complication of a fairly common condition that many people will have, although most will never be aware. It is not usually dangerous but it will develop into something potentially serious in a small number of cases. The condition is also treatable, and treating the milder cases is usually straightforward.
1. Diverticulitis
Our digestive system is lined with specialized tissues that help to protect it from the caustic nature of our digestive juices. Diverticulosis is a condition where the patient has developed bulges known as diverticula on the walls of their digestive system. They are a common condition, and they are also unlikely to cause any symptoms for the patient. These pouches are most likely to be located on the colon.
Although the condition usually causes no symptoms, problems will arise in some cases. The pouches will sometimes become inflamed, which is likely to be troublesome. This is a condition known as diverticulitis, which can become severe, but it is treatable.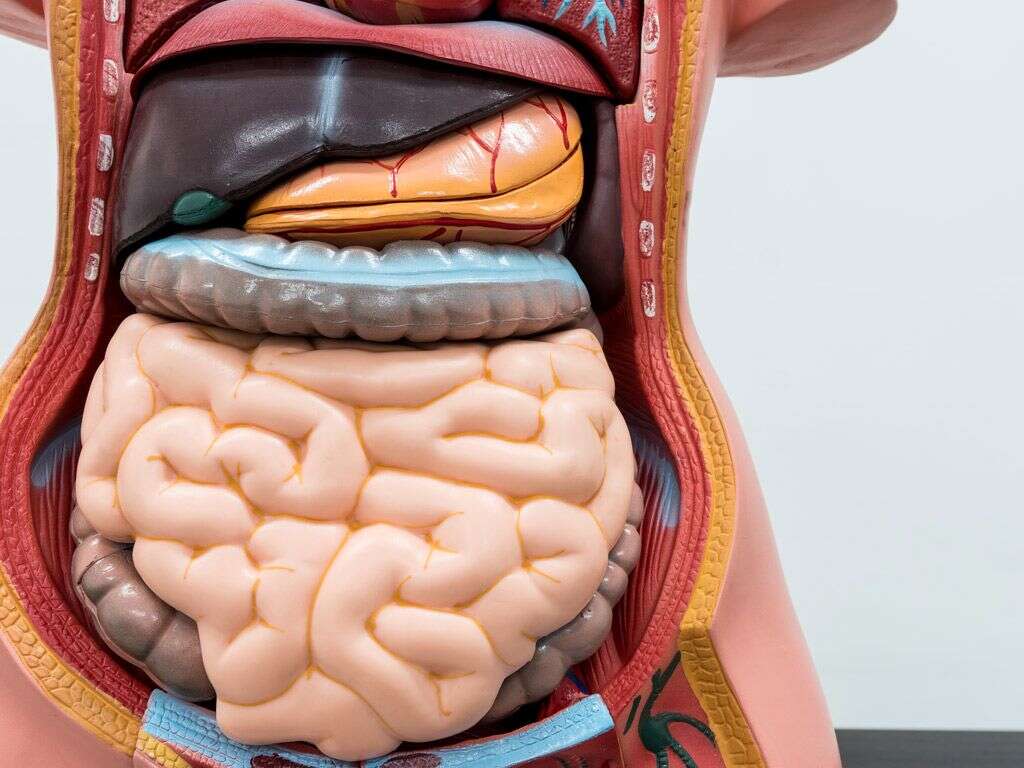 Related Articles