10 Common Eating Disorders
Food is essential to us. Without it, we would simply die. It is also delicious and often one of the most enjoyable things about life. It is important that we eat sensibly, though, because we need the right types of nutrients and in the right quantities. Unfortunately for some people, eating disorders mean that they will struggle to eat a balanced diet.
Eating disorders tend to be psychological rather than physical 1https://www.eatingdisorderhope.com/information/eating-disorder. Regardless of the cause, eating disorders can be very dangerous as they cause the patient to forego vital nutrients. Here's a look at some of the most common eating disorders.
Common Eating Disorder #1: Night-Eating Syndrome
Sticking to a healthy diet can be difficult, especially when there are so many delicious temptations in the way. Many of us will do so well only to eventually give in to a chocolate eclair or slice of cake. Such lapses are not always regular, though, but some people can find unhealthy foods irresistible every night.
Night eating syndrome is a disorder when cravings for unhealthy food become overwhelming at night. Even if the person has stuck to their diet well throughout the day, the kitchen can still get raided at night. One cause of this is compensating for a lack of nutrition throughout the day.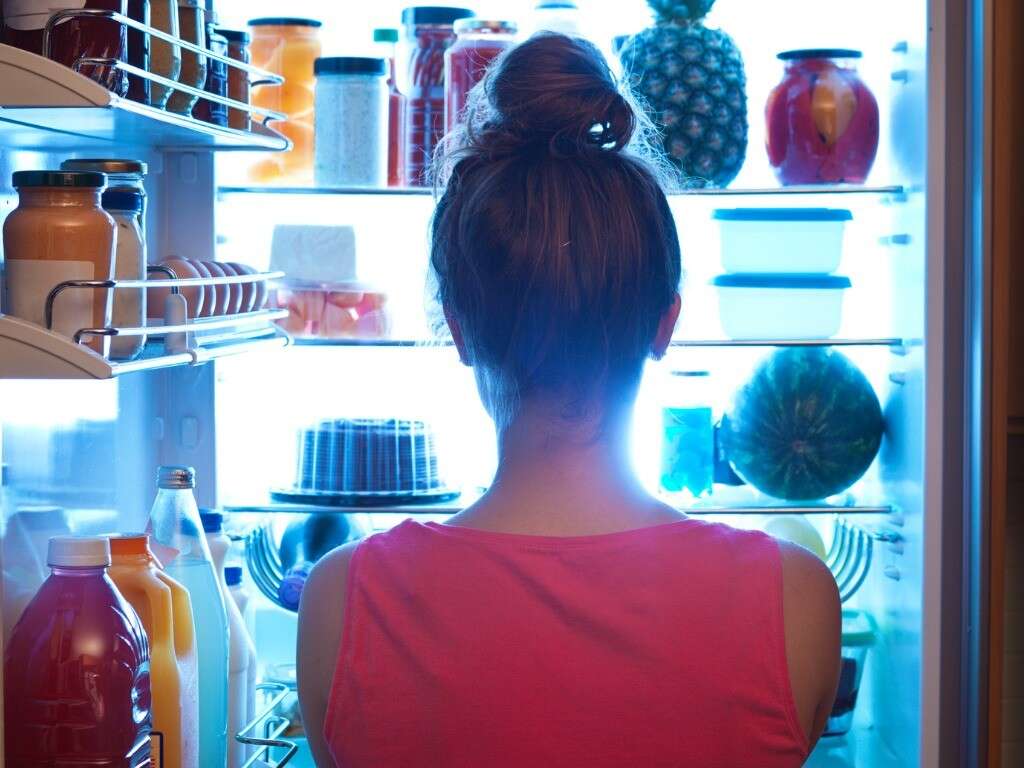 Related Articles