10 Symptoms of Black Mold
Advertisement
Mold is a type of fungi that is generally found in warm, damp environments. It can easily make its way into the home and is often a clear sign that a home needs maintenance or repair. Indeed, mold will inevitably grow given the right conditions.
Usually, mold is quite harmless, but it can cause problems if people are overexposed to it. Black mold, in particular, can cause complications because of the toxic mycotoxins it produces. Exposure to black mold can result in black mold poisoning, which causes a variety of symptoms. While it is straightforward to treat, black mold can be quite damaging, so it should be treated seriously.
Advertisement
Symptom #1: Headache
A headache is a common symptom that has a large number of potential causes. As such, the exact cause is often difficult to pin down. While headaches can be very unpleasant, they are usually harmless and will pass after a short time.
One possible cause of a headache is exposure to black mold. Although a headache alone is not enough to make a successful diagnosis, it can help determine the cause when considered along with other symptoms. If the headaches are frequent and especially painful, seek medical attention.
Advertisement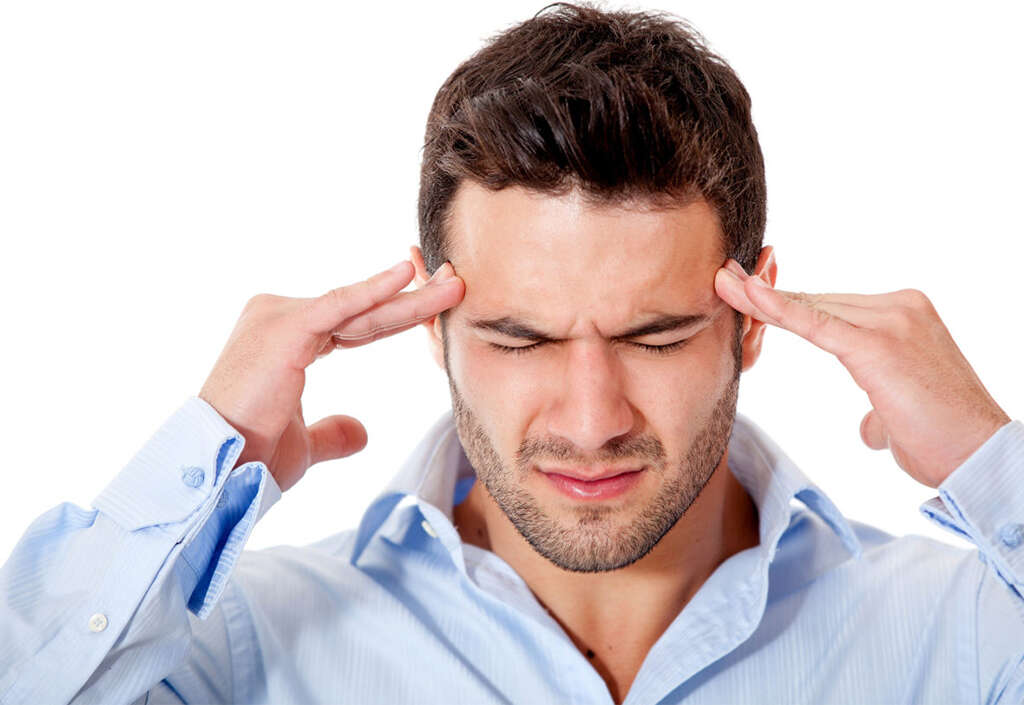 Advertisement