10 Symptoms of Bipolar Depression
It is not uncommon for people to feel down sometimes. It is usually only a temporary situation, though, and we generally spring back from whatever is pulling us down. These temporary feelings are sometimes confused with clinical depression, which is actually a different condition.
Depression is more than just feeling down because something bad has happened; rather it is a clinical condition that makes people feel bad about themselves and the world around them. Depression can be extreme and lead to thoughts of suicide. Bipolar depression is a condition that involves not only symptoms of depression but also involves other symptoms that can be quite severe 1https://www.bphope.com/everything-you-ever-wanted-to-know-about-bipolar-depression/.
Symptom #1: Depression
The world can be a very difficult place and we can experience some unpleasant things. Occasionally, this will get us down and we can feel terrible about life. It is, unfortunately, just a part of life but we tend to pull through after some time.
The most common symptom of bipolar depression is clinical depression, which is not to be confused with simply feeling a bit down. It is not something that can be shaken off with a positive attitude or by going for a run. The person with the condition has no control over it and it can lead them to very dark places for extended periods of time.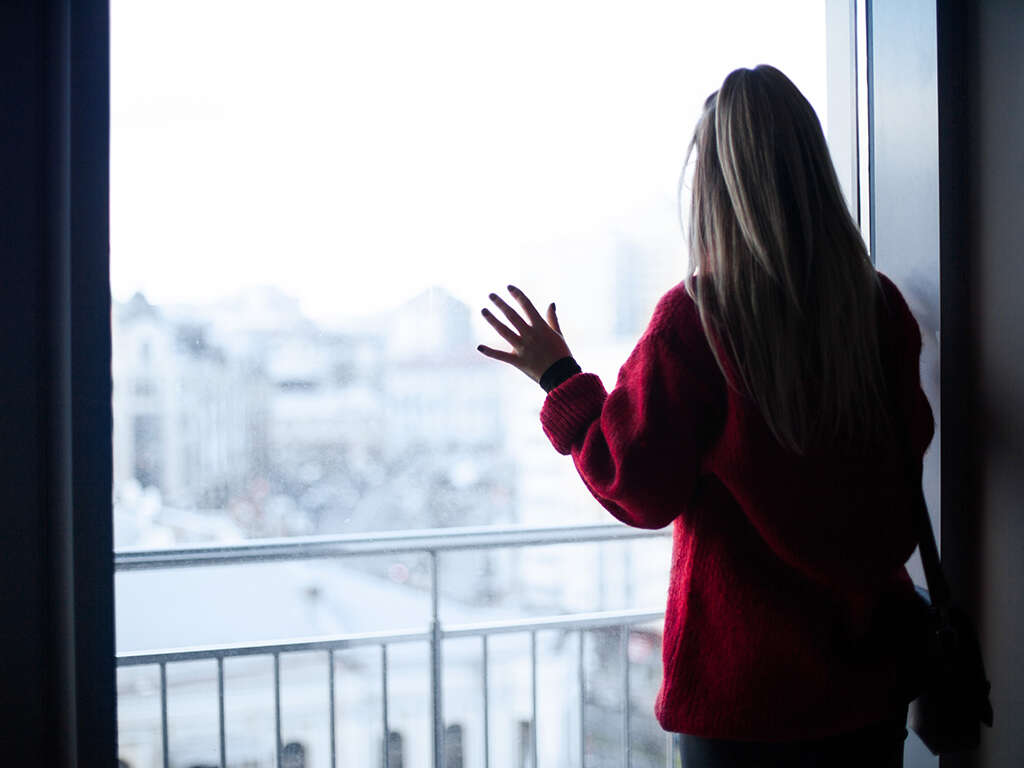 Related Articles