10 Benefits of Green Apples
Apples are absolutely ubiquitous. When someone thinks of fruit, in many cases, the first thing that jumps to mind is the apple. Apples are so iconic that they're simply a part of most of our daily lives now and very few people stop to consider how important apples are for our health. The phrase, 'an apple a day keeps the doctor away,' exists for a reason, you know.
There are so many different varieties of apples that it can be difficult to keep track of them. Granny Smith apples, Red Delicious, Gala, Fuji, Honeycrisp… the list goes on. Each apple tastes a bit different and packs a different nutritional punch.
Today we're going to focus on green apples, which are one of the most nutritionally dense apples on the planet. These apples can be found in your average grocery store year-round. Organic varieties, purchased from health food stores, can only be found in the peak season (around the middle of autumn) but will probably be more nutritionally valuable. Today we're going to outline some of the health benefits that you can expect to experience if you include green apples in your diet on a regular basis.
Green Apple Benefit #1: Helps Manage Weight
There are a number of reasons that apples can be considered a part of a healthy weight management regime. The first and most simple reason is that apples are filled with both fibre and water. These things are important to help keep a person feel full when they're eating. Studies have revealed that people who ate sliced apples before their meals felt full quicker.
Apples are also less dense than some other foods. This means that, on a physical level, they can actually occupy more space in your digestive tract. This will ensure that you fill up faster than if you were eating denser foods.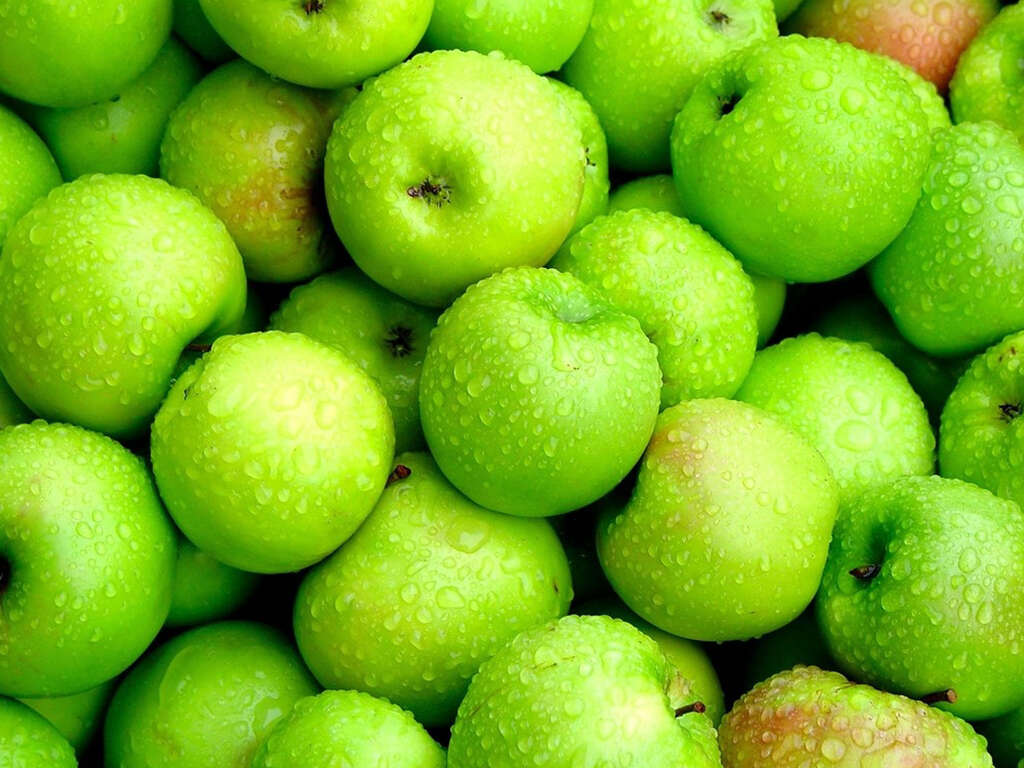 Related Articles