10 Benefits of Garcinia Cambogia
Garcinia cambogia is a type of fruit that is commonly found in India and Southeast Asia. It also goes by the name of the Malabar tamarind. It resembles a small pumpkin and is exported to the rest of the world, mainly from India.
It is popular in healthy living diets, particularly in weight loss diets. Garcinia cambogia is thought to be able to help people lose weight in several ways. One notable claim is that it prevents the body from turning extra calories into fat.
In addition to weight loss, it is also thought to be able to offer other health benefits. Ten of these benefits are listed below.
Benefit #1: Helps with Depression
Depression is a very serious illness that affects millions of people worldwide. It is more likely to affect women, but its effects are likely to be more serious in men. Indeed, suicide because of depression is the biggest killer of men in a certain age group.
Garcinia cambogia can release serotonin in the body, which is one of our "feel good" hormones. This helps it to act as an antidepressant, which helps to combat depression. It can also help to overcome some of the symptoms that are associated with depression. Remember, though, that depression is very serious and professional medical assistance should be sought.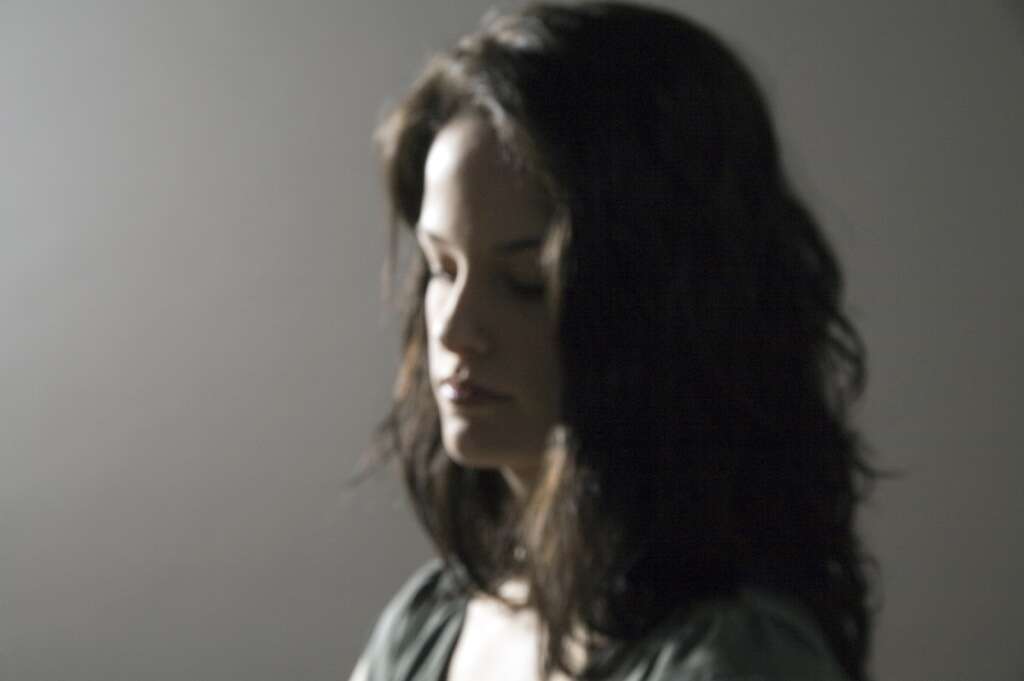 Related Articles