Bananas are very healthy. Bananas also happen to be one of the most produced and purchased fruits in the world. Exports for the fruit in 2015 reached 18 billion, with half of that shipment being sent to the United States. In the United States, it is estimated that each person eats 11.5 lbs of bananas each year. This makes it the United States' most consumed fruit.
It makes sense for the fruit to be so popular. It is a great snack, it can be paired with numerous nut butters, and can also be a part of baked dishes.
Aside from its popular taste value, bananas are incredibly nutritious. The fruit contains numerous health benefits such as fighting diabetes, reducing inflammation, and aiding in weight loss.
Benefit #1: Heart Health
Bananas are great for heart health. Bananas are rich in potassium. Just one medium banana contains 425 mg of potassium. This small snack makes up 12% of the daily value of the mineral. Potassium is essential for good heart health because it keeps electricity flowing in your body, which aids in keeping the heart pumping. In addition, the fruit has no sodium, which is also a plus for heart health.
One study, found a link between healthy arteries and increased banana consumption. Meaning the more bananas eaten, the less likely your arteries will harden. In the study, mice with a lower-potassium diet had harder arteries than mice consuming a normal amount of potassium. Arterial stiffness in humans is linked to heart disease and heart attacks.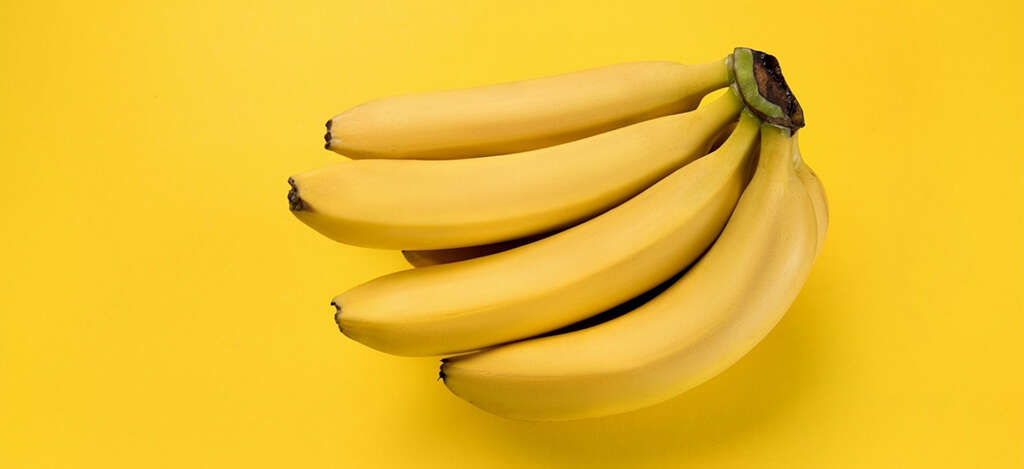 Related Articles