10 Anti-Inflammatory Foods
Advertisement
Inflammation in the body can occur for a number of reasons. Quite often, it is the result of an injury although it can also be caused by illnesses, allergies or other irritants. Inflammation is not necessarily harmful in itself but it can be uncomfortable and can lead to various complications.
Many drugs and remedies are available that will help relieve inflammation but there are more natural solutions instead. Many of the foods we eat regularly contain various properties that are effective against inflammation as well as providing other health benefits. In addition to getting a delicious meal you could also be helping to relieve inflammation and any discomfort it is causing.
Advertisement
Anti-Inflammatory Food #1: Walnuts
We may tend to only enjoy walnuts around the holidays but they are available to be enjoyed all year round. Not only can they be eaten raw, they can also be used in cooking. They are delicious and flexible in cooking, and have anti-inflammatory properties.
Walnuts are very high in anti-inflammatory polyphenols and omega 3 fatty acids. They are also high in antioxidants, including some that are difficult to find anywhere else. In addition to having anti-inflammatory properties, walnuts are also thought to help protect against breast cancer and prostate cancer. Antioxidants can also help prevent the effects of aging.
Advertisement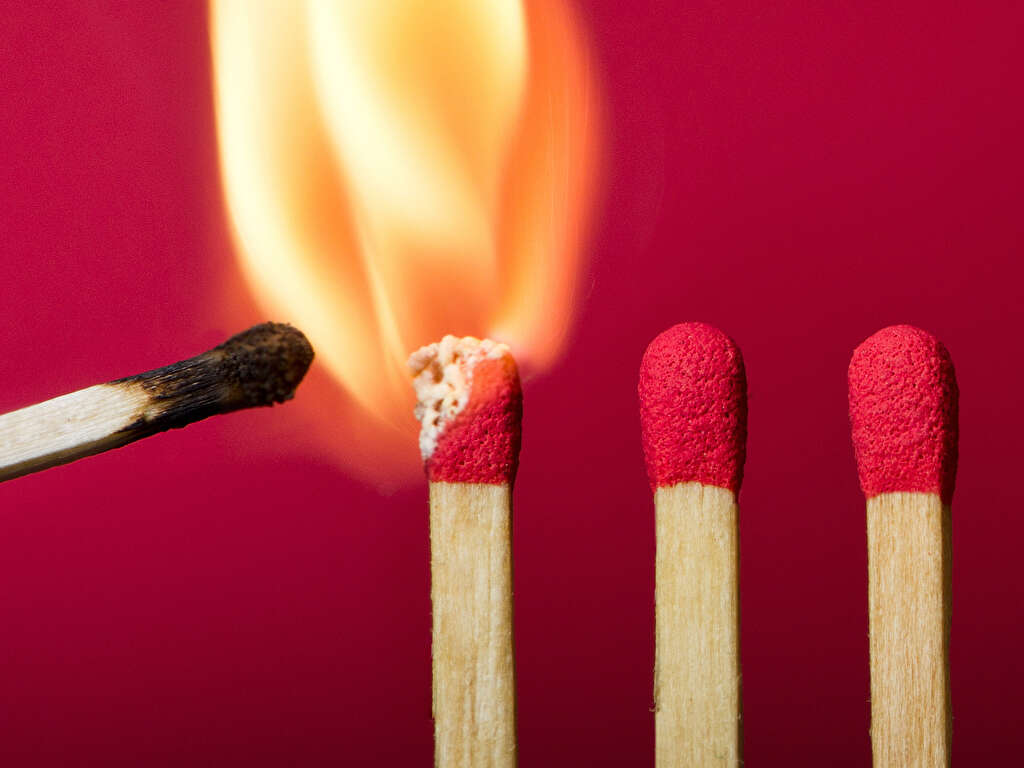 Advertisement