A brain aneurysm is the bulging of a blood vessel in the brain due to weakened walls. It is possible for somebody to go through their whole life with a brain aneurysm without experiencing any ill effects. They still have the potential to be very dangerous, however.
The aneurysm can get worse, bulging to dangerous levels and even bursting, causing blood to leak out into the brain. Such a situation is extremely dangerous and the patient's life can be in danger. Here are a few of the signs to look out for.
Symptom #1: Nausea
Patients suffering from a ruptured brain aneurysm can experience autonomic disturbances such as nausea, vomiting, and even fever. This occurs as the blood from the bleeding aneurysm collects in the subarachnoid space causing irritation and compression of surrounding structures.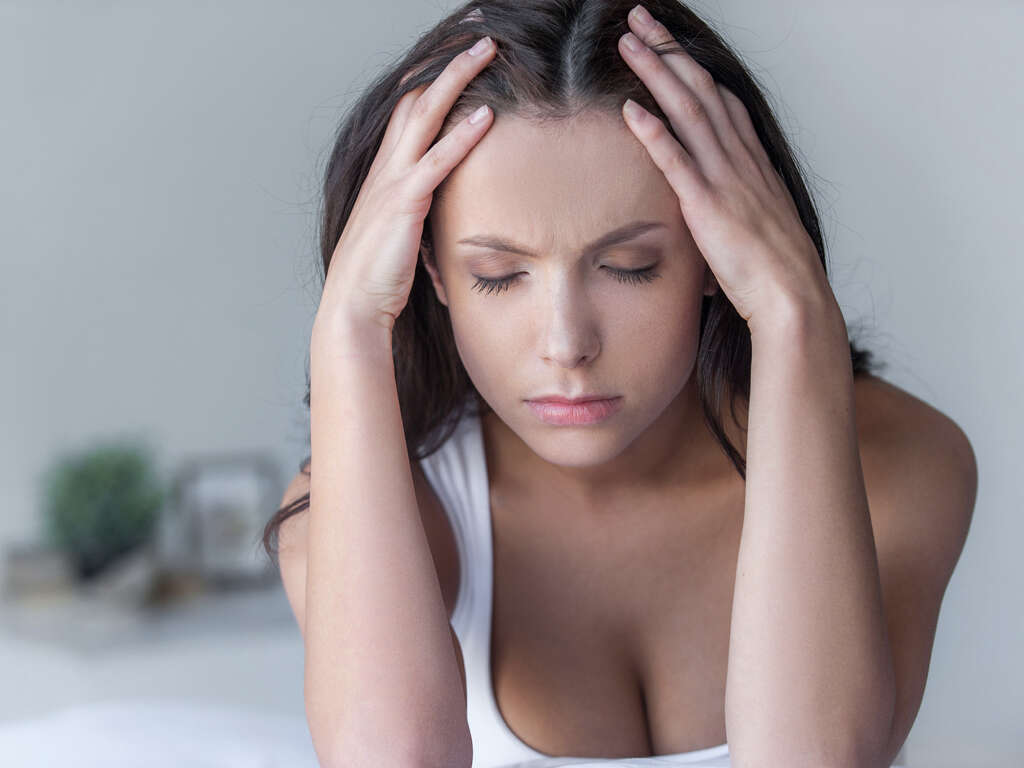 Related Articles