10 Foods High in Phosphorus
Advertisement
Even though phosphorus might not be discussed as frequently as some of the more popular nutrients like calcium, magnesium, and iron, it's nonetheless very important for our bodies. Phosphorus is present in every cell of our body, and knowing that, you can begin to understand why it's important for us to get enough of it from our diet.
Phosphorus helps the body convert food into usable energy. It's partly responsible for our metabolism and helps to fuel us up from a cellular level. Not only that, but it's an important component of helping us develop healthy bones and teeth.
Phosphorus can be found in a wide variety of foods, from dairy to whole grains. As long as we get around 700mg of phosphorus on a daily basis, experts say that we should be fine. If you don't get enough phosphorus, symptoms of a deficiency can include anxiety, decreased appetite, irritability, breathing difficulty, laziness, and changes to mood.
Here are ten of the best sources of phosphorus that you can find at your local grocery store. Eat these on a regular basis and you will be able to avoid any chance of a phosphorus deficiency!
Advertisement
Phosphorus Rich Food #1: Whole Wheat
If you are a big fan of whole wheat cereals or anything with wheat bran in it, then we have good news for you: you probably don't have to worry about a phosphorus deficiency! Wheat is one of the best sources of phosphorus, and it's also a great source of other nutritive compounds.
A cup of whole wheat - which can be found in all sorts of foods like bread and cereals - will give you 59% of the daily recommended intake of phosphorus. You'll also get a whopping 15 grams of dietary fiber which, despite being harder to digest because of the gluten, is still a pretty healthy dose. Wheat also provides you with other essential nutrients like manganese and selenium.
Advertisement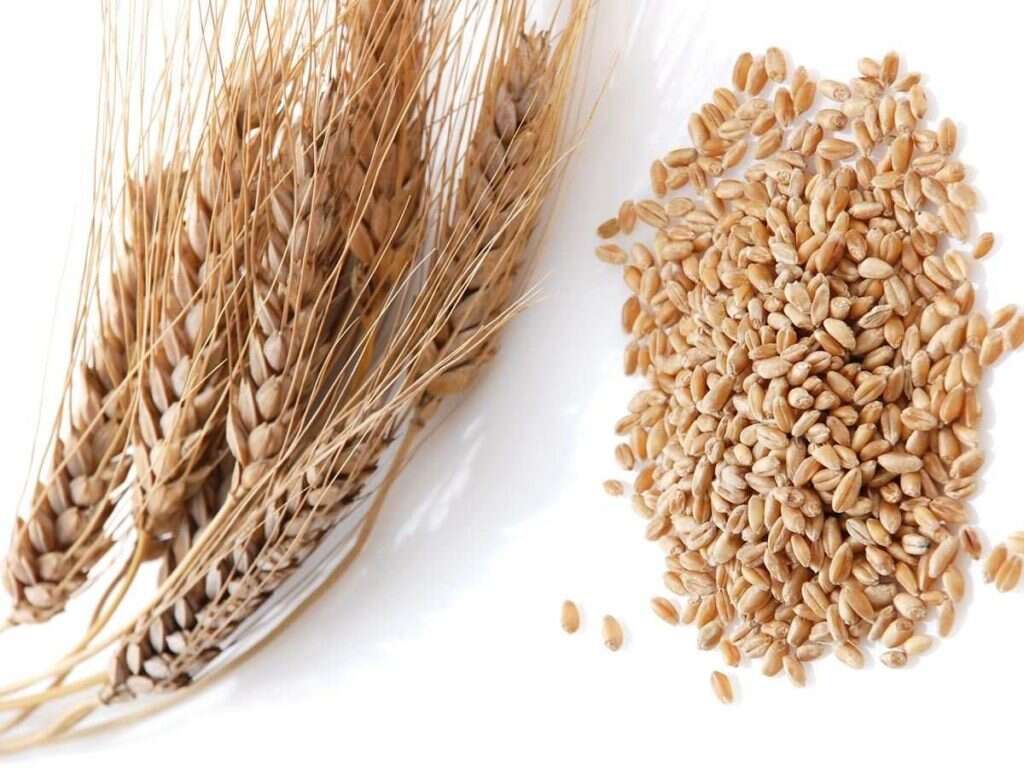 Advertisement