Advertisement
Vitamin A is a critical micronutrient in maintaining overall health, specifically for the eyes, skin and neurological functions. It is also known to support the lungs, liver, kidneys and other digestive organs.
It is important to note that vitamin A from plants is not the same as the activated form of vitamin A. The plant form is called provitamin A and then activated form is called retinol. In the intestinal mucosa and the liver, vitamin A is converted into its activated form. It is bound to a fatty-acid. The type found in plants is called beta-carotene. If someone has poor gut health, it is more difficult to convert vitamin A into the active form. If this is the case, incorporating more animal sources of active vitamin A is suggested.
Advertisement
Vitamin A Rich Food #1: Turkey Liver
One excellent animal source of vitamin A is considered to be turkey liver. Most animal livers are filled with vitamins and minerals. It is suggested to prepare organ meat sautéed or fried, with a side of onions and herbs such as parsley and cilantro. This makes turkey a delicious source of vitamin A.
Another way to prepare turkey is by filling them with stuffing and adding gravy on top. You could also dice them up into small cubes and spice them before stir-frying. If you consume 100 grams of turkey liver, around 270 calories, it will provide 1507% of the vitamin A needed each day, which is well over the recommended daily amount.
Advertisement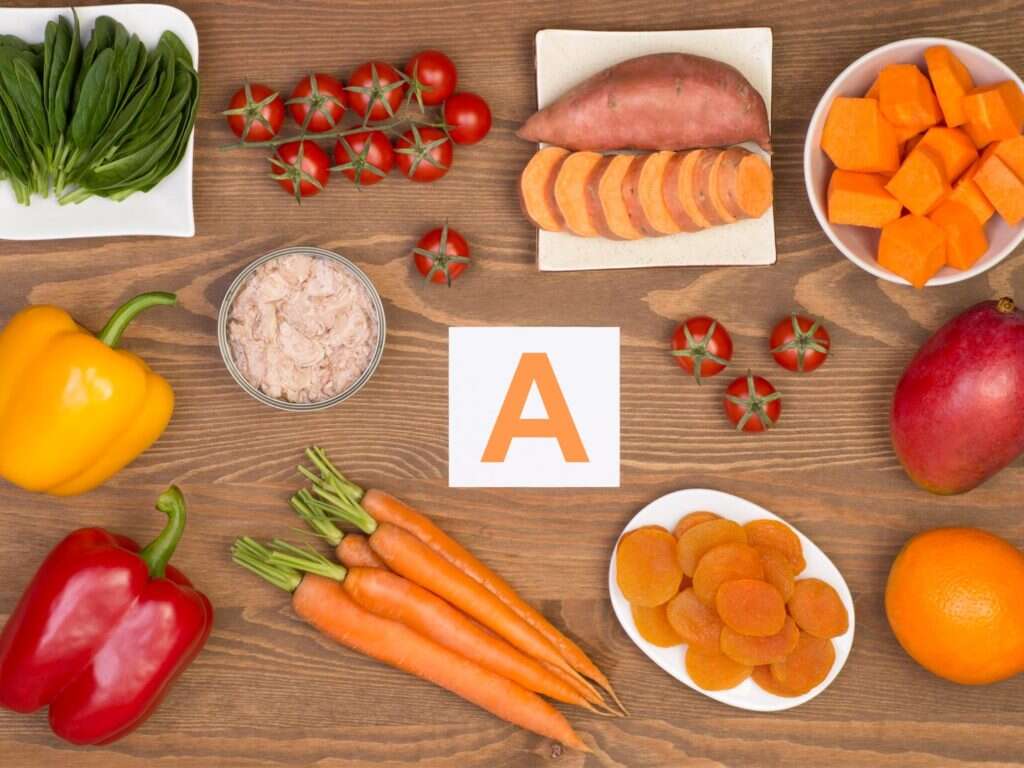 Advertisement