Our poop is usually a shade of brown, although the shade, and consistency, can vary according to what we have been eating, and some other factors. If you notice that your poop is any color other than a shade of brown, then it is a sign that something may be wrong.
It is not unusual, is not usually dangerous, and it is usually easy to deal with, so there is no reason to panic. If you are unsure then visit your doctor and they will likely be able to prescribe something if there is a problem. There are various reasons why your poop will turn green, and we have detailed some here.
1. Green Veggies
If your poop is green then the most likely reason is probably more obvious than you would have expected you have been eating a lot of green food. It is not unusual for foods to change the color of your poop and there is nothing to worry about if this is the case. Perhaps the simplest way to test this theory is to change your diet by eating fewer green veggies. If the green poop stops, you will know what was causing it. Once you know that the problem is harmless, you are free to go back to your green-veggie rich diet again.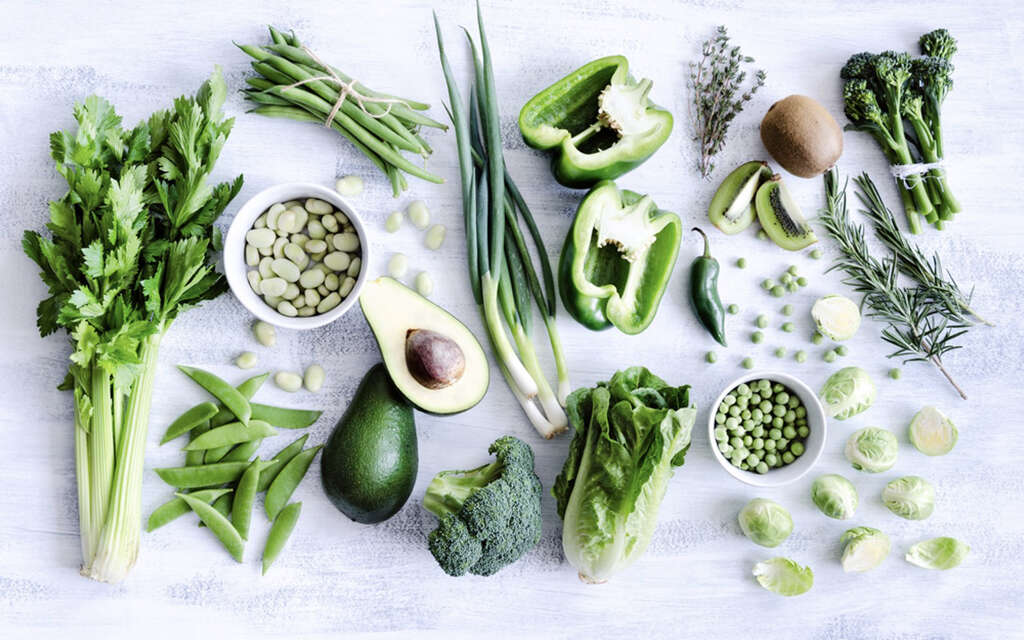 Related Articles