Typhoid is a disease that used to be something that terrified much of the world. It was a very dangerous disease that would kill many people, and millions have fallen to the disease throughout history. The good news is that modern practices and medication mean the disease is not as dangerous as it once used to be.
There are still some parts of the world where typhoid is a very real threat, however. Here, people are more likely to catch the disease and some will not have access to the medication that can prevent serious complications, and save their lives.
1. Typhoid
Typhoid fever is now rare in developed countries, but it is still prevalent in many other parts of the world. It is caused by an infection from a particular type of bacterium and it can cause some very serious symptoms in some people. Children are particularly prone to catching the disease.
Because the disease is rare in developed countries, vaccination is only usually recommended for people who are expecting to travel to certain parts of the world. The disease can be treated in many instances, but it will be fatal even with treatment in a very small percentage of cases.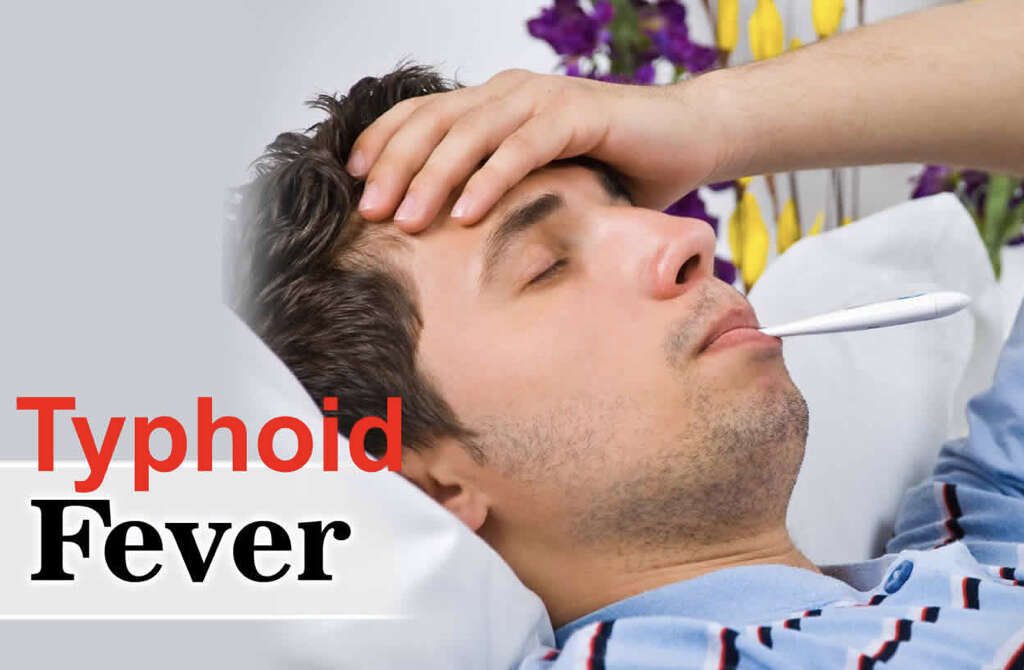 Related Articles