Typhoid fever is a serious illness that can be life-threatening without proper treatment. While uncommon in industrialized nations, its prevalence in some developing countries is high. The disease is more common in children, but it is generally less serious.
For individuals traveling to countries with a high prevalence of typhoid fever, precautions need to be taken. In Pakistan, an outbreak of extensively drug-resistant typhoid fever is ongoing. Treatment of this type of illness is particularly challenging.
1. Typhoid Fever Causes
Typhoid fever is a bacterial infection caused by Salmonella Typhi. When the bacteria enter the body, they reproduce and multiply. If they enter the bloodstream, the infected person gets typhoid fever. A similar illness, paratyphoid fever, is caused by the bacteria Salmonella Paratyphi, which is also life-threatening.
Both of these strains of salmonella are rare within the United States and other developed countries. It is important to note that they are not the same as the type of salmonella contracted in the U.S. that causes salmonellosis.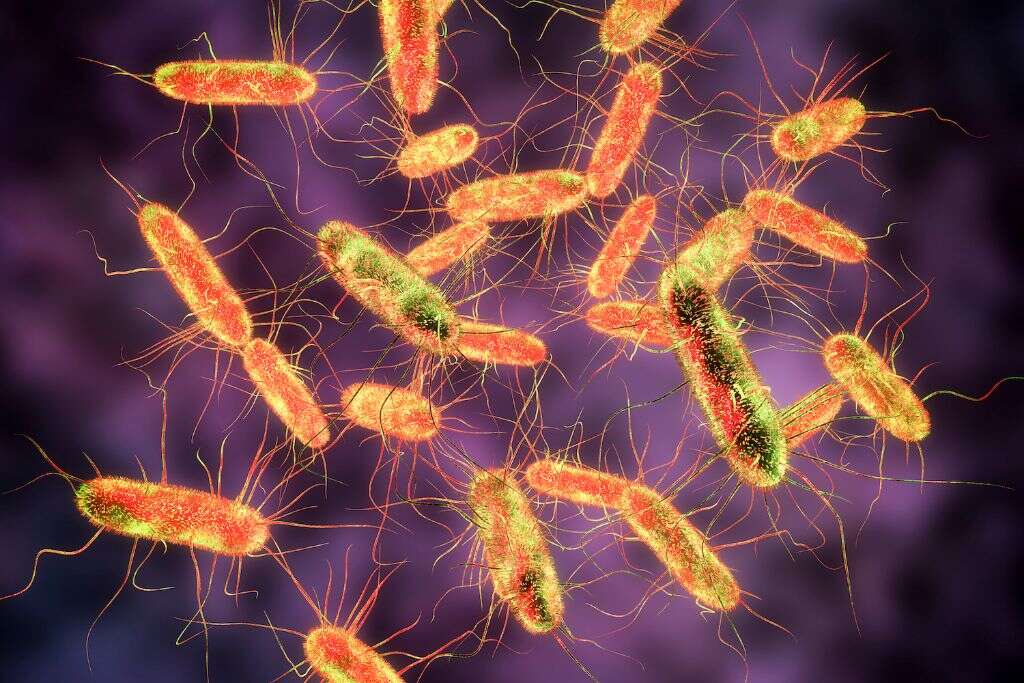 Related Articles