If you go to certain parts of the world then you will need to take certain precautions to make sure you don't fall ill. There are some diseases that are relatively common in some locations on the planet, even if those diseases are rare elsewhere. There are various reasons for this, one of which is poor hygiene standards.
Typhoid fever is one example of such a disease. It can usually be treated but it can also be very serious in some cases. It is best to take all practical precautions against the disease if you expect to be in a part of the world where it is prevalent.
1. Typhoid Fever
Typhoid fever is a disease that was dangerous throughout much of the world in the past, including nations in the west. It has become less common as many countries have advanced, but it is still prevalent in some parts of the world. The disease presents a very real threat to many people in developing nations.
Typhoid fever is usually treatable and it may take just a few days of treatment before the patient improves. It can still be fatal in a small number of cases, however, so it should always be taken seriously. The disease is caused by an infection from a certain type of bacterium.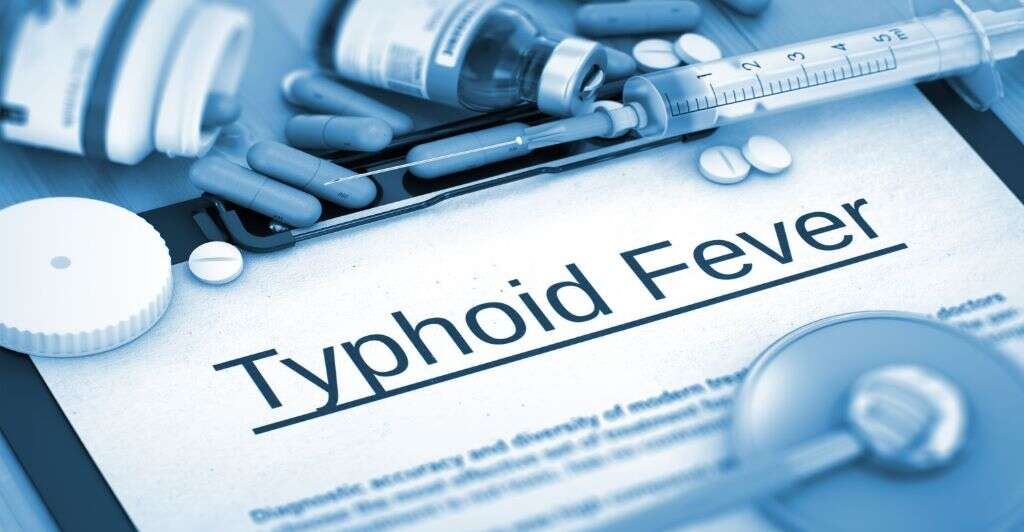 Related Articles