3. Symptoms Before Birth
As mentioned, Turner's syndrome will sometimes be detected before the patient is born, and there are a number of symptoms that can help with this. These symptoms include abnormalities of the heart and the kidneys. Other symptoms include accumulation of fluids in the back of the neck and in some other places.
Developed nations tend to have prenatal screenings for conditions like Turner syndrome. Ultrasound is typically used for this, and it can help experts look for the symptoms of Turner syndrome, and other conditions. Blood samples from the mother can also be taken to help look for signs of the condition in the fetus.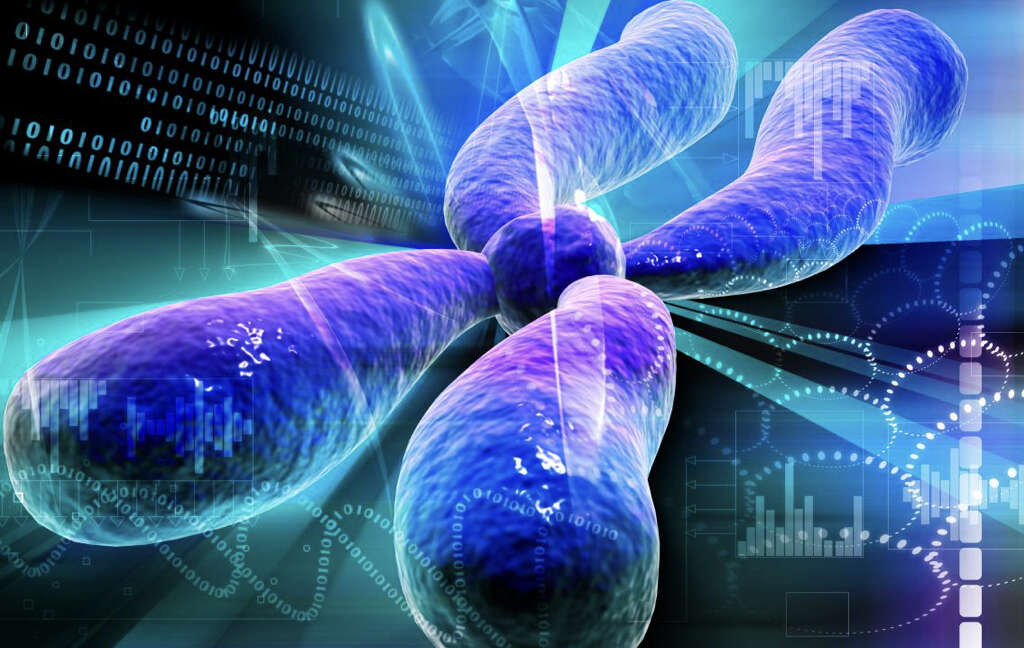 Related Articles