10 Turner Syndrome Symptoms
Turner syndrome is a chromosomal condition that affects the normal development of females. This condition affects approximately 1 out of every 2,000 females in the United States, leading to a range of symptoms and complications. It occurs when the X chromosome, which is otherwise known as the sex chromosome, is completely or partially missing.
Turner syndrome was described for the first time in 1938 by Dr. Henry Turner who noticed the same unusual developmental and physical features characteristic for this syndrome in a group of seven girls. There is no cure for Turner syndrome. Below are the 10 most common symptoms of Turner syndrome.
Symptom #1: Short Stature
A characteristic symptom of Turner syndrome is a short stature, which becomes evident by the age of 5. Children initially may display normal growth, usually for the first 5 years of life. However, in most cases, the growth rate becomes slower and the child will not experience normal growth spurts, finally leading to a shorter height than the average child of the same age.
If left untreated, those affected with Turner syndrome will have a final height of less than 5 feet. Those affected with Turner syndrome do not have a growth hormone deficiency; however, treatment with synthetic growth hormones does help with height.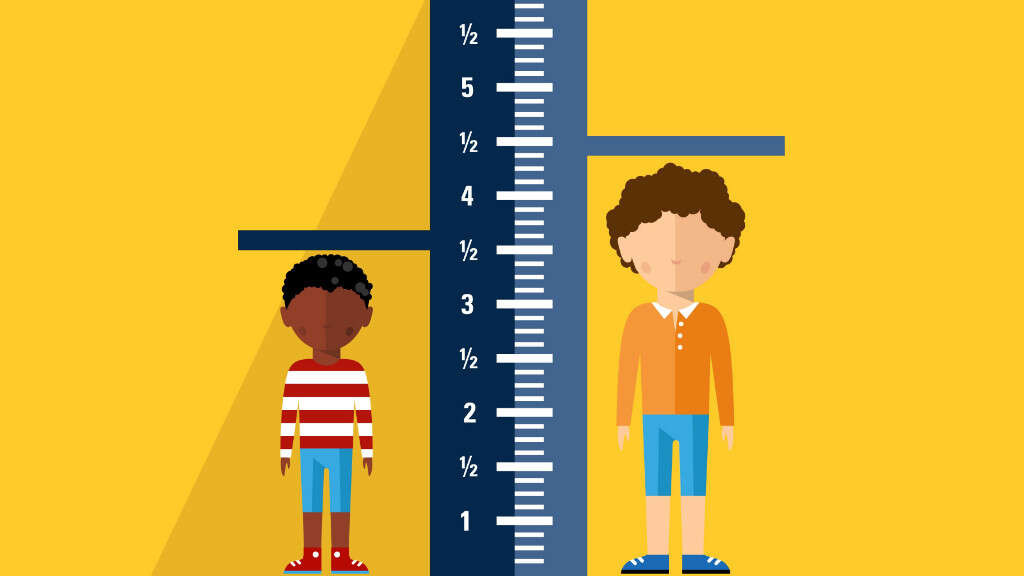 Related Articles