There are many common diseases in the world. Thankfully, those that are common also tend to be those that are mild. Many are so mild that a lot of people that catch them will not even be aware that they have them. When symptoms do show, they are only likely to make the patient feel mildly uncomfortable.
One example of such a disease is fifth disease. It is a condition commonly associated with young children and, even in young children, its effects are unlikely to be at all harmful. However, there are some categories of people that will need to be careful because it will be harmful in a small number of cases.
1. Parvovirus
Parovvirus is a more recent name for fifth disease. The disease got its name because it came in fifth place on a list of children's diseases that typically had a rash. It is also sometimes known as slapped cheek disease. It is a highly contagious disease and also very common.
While fifth disease is common, the good news is that it is usually only very mild. In most cases, only limited medication is required, if at all. Although typically thought of as a children's disease, fifth disease will also sometimes infect adults. When adults do catch the disease then their symptoms are likely to be more severe.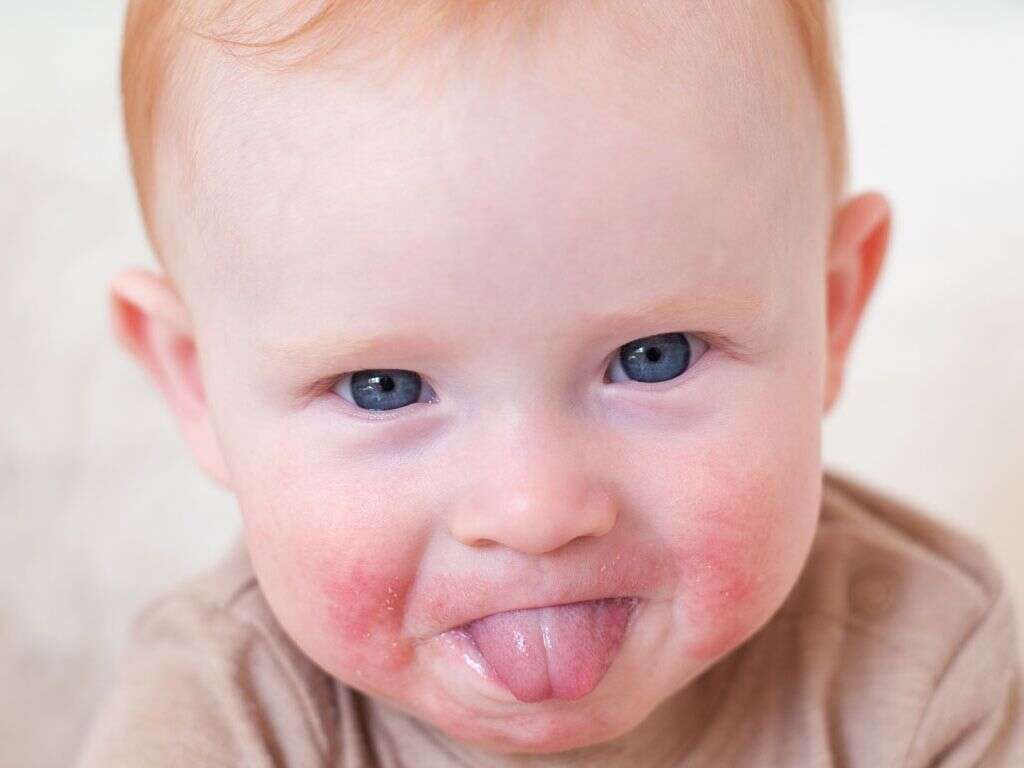 Related Articles