There are many types of virus that could cause us harm. A virus is not a living thing according to many scientists, rather they are little more than small packets of DNA or RNA. They cannot reproduce on their own, and instead they reproduce by hijacking the cells of other living things.
Many viruses are, thankfully, not likely to do us much harm. They can make us feel ill, but even then, the symptoms are usually only mild. One example of such a virus is the parvovirus, which causes an illness known as 5th disease. It is usually harmless to the vast majority of people, but it can present a real danger to some others.
1. 5th Disease
5th disease is a disease that is also known as parvovirus. It got the name 5th disease because it once came 5th in a list of diseases that commonly infect children. It is also known as slapped-cheek disease because of its tendency to cause a red rash on the patient's face. It is a highly contagious disease and also fairly common.
The disease is only mild in the majority of cases, but symptoms tend to be more serious in adults. The disease can also be serious for people that have a weakened immune system, or anemia. A developing fetus is also at risk of complications if a pregnant woman is infected.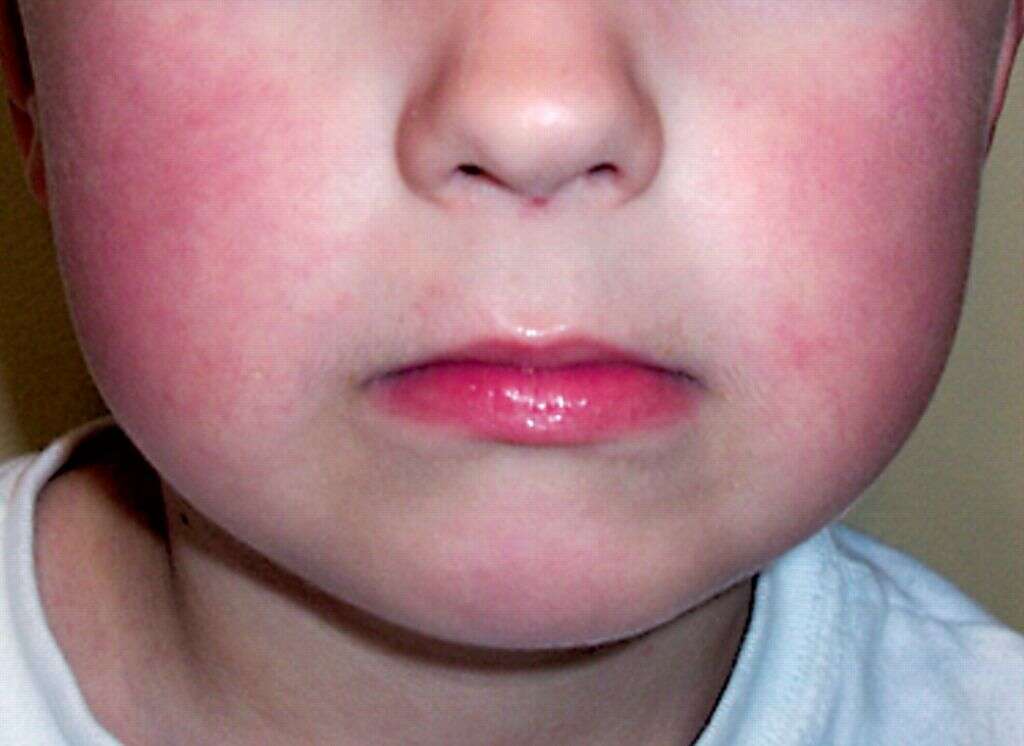 Related Articles