What Is Multiple Personality Disorder?
2. What Are the Signs and Symptoms of Multiple Personality Disorder?
One of the main symptoms of multiple personality disorder is the presence of two or more distinguishable personalities. In some cases, the individual is aware of these alternative personalities, but it is often observed by others, which contributes to the official diagnosis.
Another major indicator that someone has this condition is large gaps in memory that go beyond normal forgetfulness, such as not being able to remember major life events or personal details. The person may also show signs of depression, anxiety, self-harming, depersonalization, and suicidal tendencies.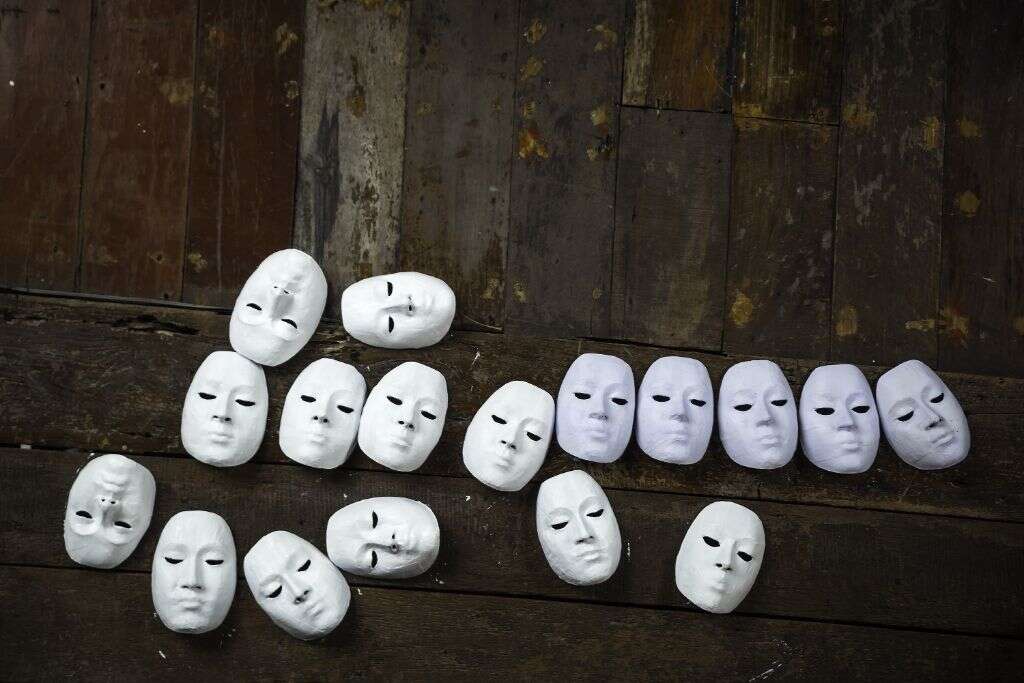 Related Articles