What Is Borderline Personality Disorder?
As an animal that lives in very large communities, we need to be able to socialize well with other people. This means working well with colleagues, having fun with friends, and spending quality time with family. These are things that most of us have little trouble with, but not everybody can say the same.
Borderline personality disorder is a condition where the patient has difficulties dealing with other people. They can hold abnormal feelings towards other people that can make it difficult for them to maintain relationships, and the patient can also hold abnormal feelings toward themselves. It can have a severe impact on the patient's life, but it can be managed in many cases.
1. Borderline Personality Disorder
Borderline personality disorder is a condition that can have a considerable negative impact on the patient's quality of life. It is a type of mental health disorder and it affects the way the patient feels about other people, and about themselves. It typically causes the patient to have problems with relationships, among other issues.
The symptoms tend to show in patients when they are young adults. In many cases, the severity of the symptoms will improve as the patient gets older. There is no cure for the condition, but treatment can help to improve the quality of the patient's life.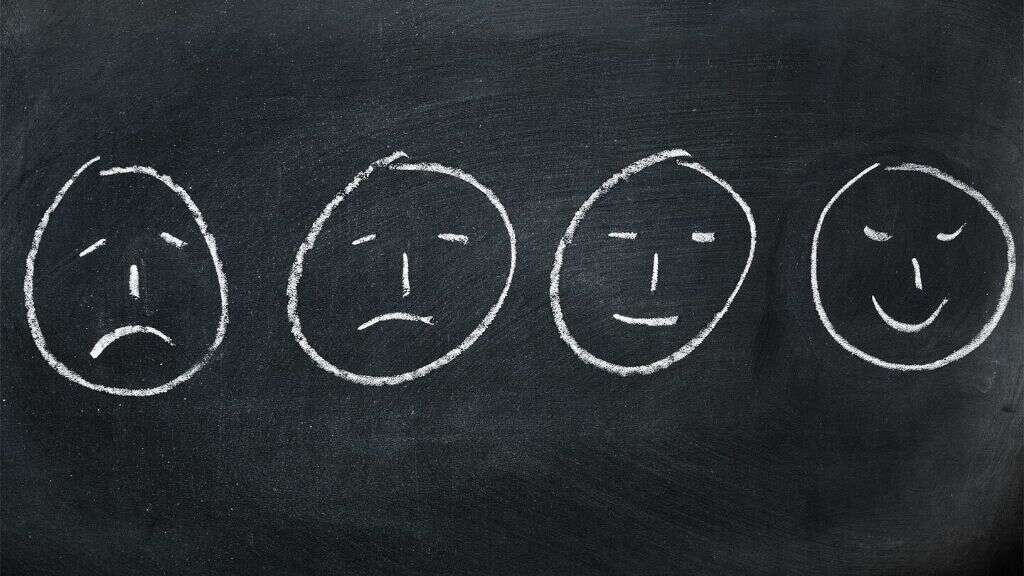 Related Articles