10 Borderline Personality Disorder Symptoms
A borderline personality disorder is the most commonly recognized personality disorder that happens to cause severe instability in the mood, interpersonal relationships, self-image and behavior of the patient. This instability often causes problems in everyday life, work, social relationships and the identity of the patient itself.
The term borderline is used because these patients are thought to be on the border of psychosis and neurosis. Affecting almost 2% of the adult population worldwide, with women being more commonly diagnosed than men, a borderline personality disorder is a condition that requires early diagnosis and treatment. Although the exact cause is unknown, it has been suggested that it is the combination of environmental and genetic factors that are to be blamed for the development of the characteristic symptoms of the borderline personality disorder. Psychotherapy and medicaments have proven beneficial when it comes to controlling the symptoms of the borderline personality disorder.
Symptom #1: Impulsivity
Patients diagnosed with a borderline personality disorder often show marked impulsivity as one of the most common traits associated with their condition. This sign begins early in adulthood or it may even be present in their late teenage years. Even though everyone can be impulsive from time to time, in borderline patients, this feature is something that is constant and affects their life in a very important way.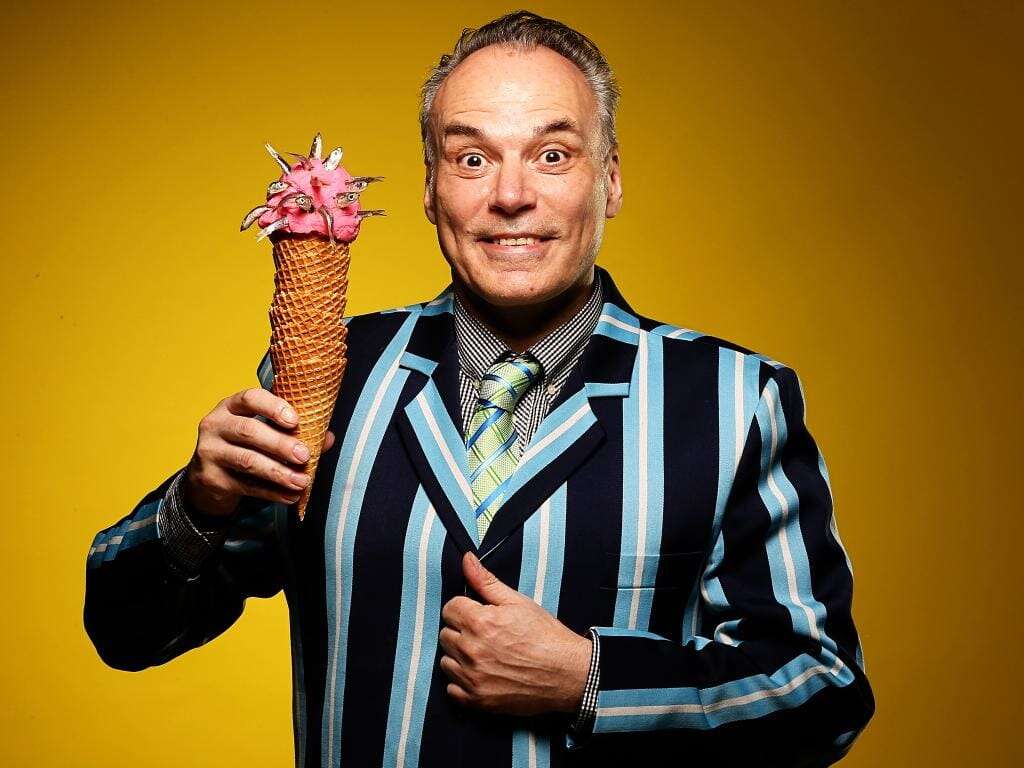 Related Articles