10 Symptoms of a Borderline Personality Disorder
Advertisement
A borderline personality disorder is the most commonly recognized personality disorder that happens to cause severe instability in the mood, interpersonal relationships, self-image and behavior of the patient. This instability often causes problems in everyday life, work, social relationships and the identity of the patient itself.
The term borderline is used because these patients are thought to be on the border of psychosis and neurosis. Affecting almost 2% of the adult population worldwide, with women being more commonly diagnosed than men, a borderline personality disorder is a condition that requires early diagnosis and treatment. Although the exact cause is unknown, it has been suggested that it is the combination of environmental and genetic factors that are to be blamed for the development of the characteristic symptoms of the borderline personality disorder. Psychotherapy and medicaments have proven beneficial when it comes to controlling the symptoms of the borderline personality disorder.
Advertisement
Symptom #1: Eccentric Behavior
This is probably the most common and most characteristic symptom of borderline personality disorder. Unpredictable behavior such as making poor judgments, being prone to oddities such as eating food in a certain way or order, finishing activities in a certain way, etc.
It is highly possible to find a patient with borderline personality disorder spending too much money on unimportant things, engaging in unsafe sex, reckless driving, binge eating and even substance abuse. These patients tend to engage in activities that they would never engage in if it were not for their borderline personality disorder to cause them to do so.
Advertisement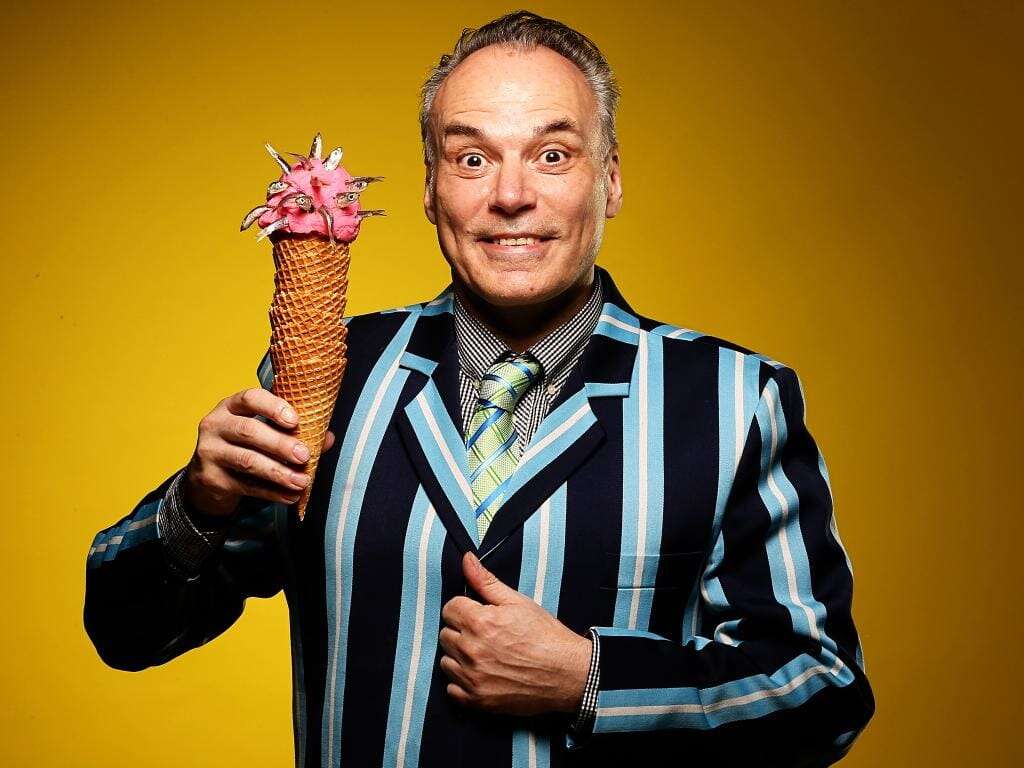 Advertisement