Borderline personality disorder (BPD) is a mental illness that can change the way you think and feel about other people and yourself. Everything seems overwhelming and unstable, as if you are on a rollercoaster of emotions with ever-changing likes and dislikes. Small irritations can cause you to explode, and you may say hurtful things that make you feel guilty later. You push people away even though you want them to stay close. Your behavior can be impulsive, reckless, and dangerous.
It's normal to feel anxious and even overreact in some situations. Having BPD, however, amplifies everything until everyday life is out of control. You may not know who you are anymore. With time and treatment, many people with BPD can get better and lead very satisfying lives. Here are 10 ways to help you identify BPD so that you can move forward to get the help you need.
1. Extreme Mood Swings
If you have BPD, your emotions are unstable and your moods swing widely. Things that don't seem to impact other people can send you reeling. Although these moods may last from a few hours to a day, usually they change quite quickly. Fierce and intense, they feel like they overwhelm every part of you.
One moment you may be on top of the world, elated, bursting with happiness. Then, before you know what is happening, you may plunge into despair and depression. The unpredictable nature of these extreme emotions challenges your everyday life and your relationships with those around you.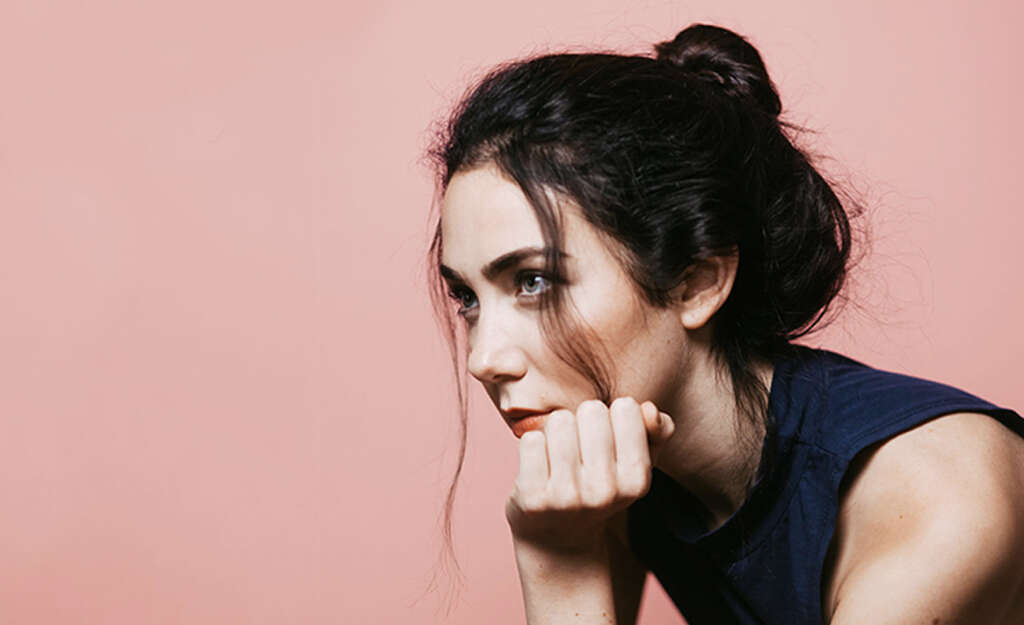 Related Articles