Our brain and spinal cords are protected by a membrane known as the meninges. Although the membrane has evolved to keep the organs safe, it can sometimes develop problems of its own. For example, certain diseases and other conditions will sometimes cause the membrane to become inflamed.
Inflammation of the meninges is a condition that is known as meningitis. There are numerous potential underlying causes of the condition, and the severity of symptoms can range from being quite mild, to downright deadly. Meningitis can be treated in most cases but it will still sometimes be extremely dangerous for the patient.
1. Viral Meningitis
There are numerous potential causes of meningitis, one of which is a viral infection. Different types of virus can cause the condition, and one of the most common culprits is enteroviruses. Other culprits include HIV, mumps, West Nile Virus, and the herpes virus. Viruses are one of the most common causes of meningitis.
Thankfully, cases of viral meningitis are also usually only mild. The symptoms are not usually dangerous, and the disease will usually be dealt with successfully by the immune system. Viral meningitis still has the potential to be very dangerous, however, so it should never be taken lightly.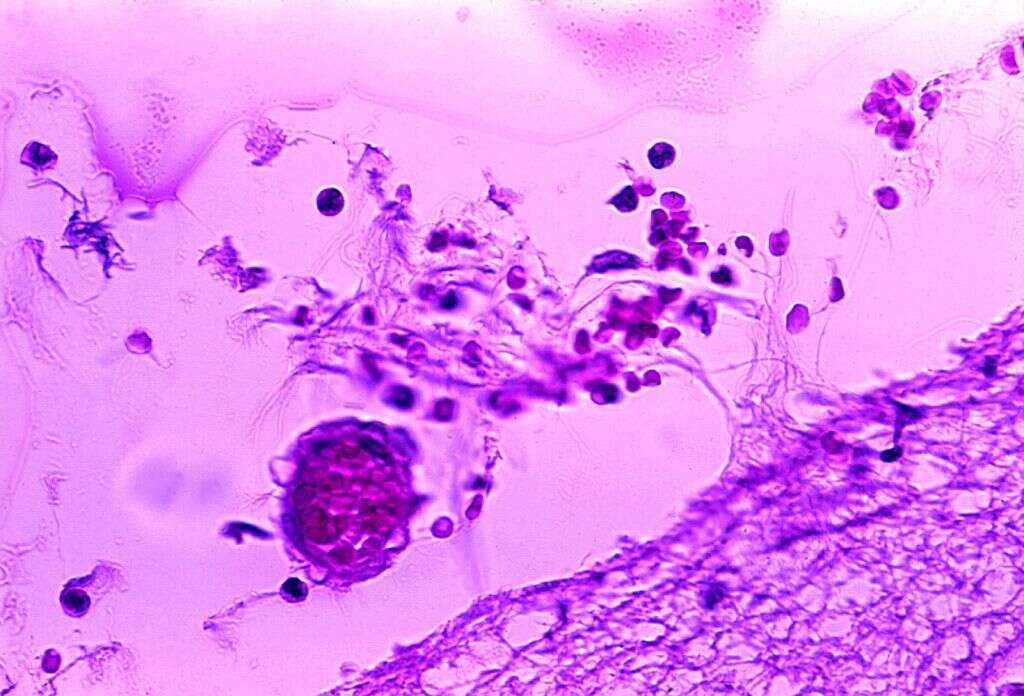 Related Articles