10 Spinal Meningitis Symptoms
Spinal meningitis is a condition where there is infection that causes swelling of the protective membranes that surround the spinal cord and brain (meninges). Meningitis can be caused by viral, bacterial, and fungal infections. Depending on the cause, it can either resolve or become a life-threatening condition. Meningitis caused by a bacterial infection can lead to many complications including death.
Bacteria enters the bloodstream through an injury or infection. The most common bacterium that causes bacterial meningitis is pneumococcus. Other possible bacteria include meningococcus and Hemophilus influenzae. Vaccines are available to prevent all three bacterial meningitis. Viral meningitis is usually more common and less lethal. Treatment options include antibiotics, antiviral drugs, and corticosteroids.
In 2015, meningitis affected about 8.7 million individuals globally resulting in 379,000 deaths. Below are 10 meningitis symptoms to be aware of.
Symptom #1: Photophobia
Photophobia or light sensitivity occurs when there is abnormal intolerance to light. The affected person experiences pain or discomfort in the eyes when there is exposure to light. Photophobia may be due to genetic disorders, conditions of the nervous system, and issues of the eye.
Examples of conditions that may cause photophobia include meningitis, corneal abrasion, retinal damage, migraines, cataracts, aniridia, viral conjunctivitis, endophthalmitis, and retinal detachment. Treatment depends on the underlying cause.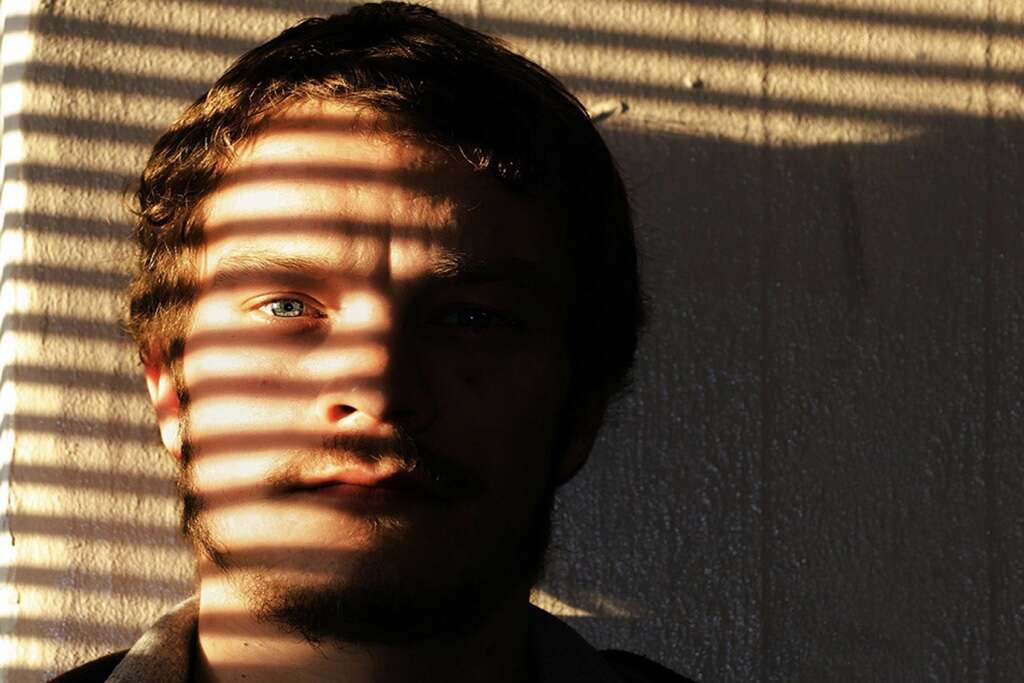 Related Articles