What Is Spinal Meningitis?
Spinal meningitis is an infection of the membranes and fluid surrounding the spinal cord and brain. Depending on the underlying cause, the condition may go away on its own. However, it can also be life-threatening, so it is important to take it seriously. In severe cases, spinal meningitis can spread rapidly to the rest of the body and cause brain damage or death.
The most common type of meningitis is viral meningitis. Bacterial and fungal meningitis are less common types. Anyone can get meningitis, but there are certain factors that put some people at higher risk for the condition than others.
1. Causes
Spinal meningitis is most commonly caused by viral infections. In less common cases, bacterial infection can also cause the condition. Most rarely, parasitic and fungal infections can lead to the development of spinal meningitis. Viral meningitis often clears up on its own and is usually mild.
Bacterial meningitis can be life-threatening and is often caused by one of the following strains of bacteria: streptococcus pneumoniae, haemophilus influenzae, Neisseria meningitidis, or listeria monocytogenes. When bacteria enter the bloodstream and make their way to the spinal cord and brain, they can cause acute bacterial meningitis. Bacteria may enter the bloodstream through a skull fracture, sinus or ear infection, or surgical procedure.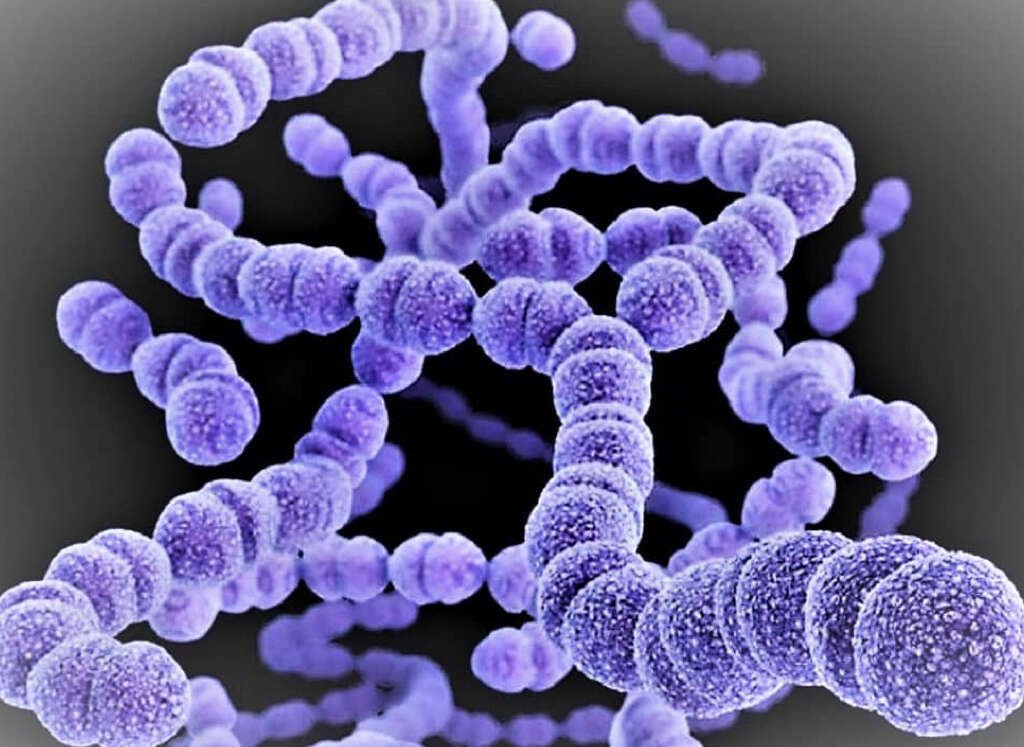 Related Articles