10 Spina Bifida Symptoms
Article Sources
1. 'What Is Spina Bifida? Resources and Prevention.' Spina Bifida Association, 15 Sept. 2020, www.spinabifidaassociation.org/what-is-spina-bifida-2/
2. The Children's Hospital of Philadelphia. 'Spina Bifida Causes, Symptoms and Treatment.' Children's Hospital of Philadelphia, The Children's Hospital of Philadelphia, 31 Mar. 2014, www.chop.edu/conditions-diseases/spina-bifida
3. 'What Is Spina Bifida?' Centers for Disease Control and Prevention, Centers for Disease Control and Prevention, 3 Sept. 2020, www.cdc.gov/ncbddd/spinabifida/facts.html
4. 'Spina Bifida Fact Sheet.' National Institute of Neurological Disorders and Stroke, U.S. Department of Health and Human Services, www.ninds.nih.gov/Disorders/Patient-Caregiver-Education/Fact-Sheets/Spina-Bifida-Fact-Sheet
5. Streur, Courtney S., et al. 'Sexual Function of Men and Women With Spina Bifida: A Scoping Literature Review.' Sexual Medicine Reviews, Elsevier, 17 Feb. 2021, www.sciencedirect.com/science/article/abs/pii/S2050052120300998
6. 'Neuropsychology Guideline.' Spina Bifida Association, 5 June 2020, www.spinabifidaassociation.org/resource/neuropsychology/
Spina bifida is a neural tube defect that can occur anywhere along the spine. It causes the spinal cord to form improperly and can leave nerves exposed. In the U.S., spina bifida is one of the most prevalent central nervous system birth defects that occur in one per 2,000 live births or an average of 1,500 per year.
In normal conditions, the neural tube closes by day 28 of pregnancy. In babies with this condition, a part of the neural tube doesn't close or form properly. Spina bifida symptoms vary from mild to severe, depending on the location and size of the opening.1'What Is Spina Bifida? Resources and Prevention.' Spina Bifida Association, 15 Sept. 2020, www.spinabifidaassociation.org/what-is-spina-bifida-2/,2The Children's Hospital of Philadelphia. 'Spina Bifida Causes, Symptoms and Treatment.' Children's Hospital of Philadelphia, The Children's Hospital of Philadelphia, 31 Mar. 2014, www.chop.edu/conditions-diseases/spina-bifida
Myelomeningocele
The most severe form of spina bifida is myelomeningocele, while spina bifida occulta is the mildest form. It's a defect of the spine that exposes the nerves and pushes them through the vertebrae in the form of a membrane-covered, fluid-filled sac, causing the nerves to protrude.
Children with myelomeningocele may experience leg weakness in their brain structure. However, different cases of myelomeningocele spina bifida may have different symptoms. Some experts refer to this form of defect as a snowflake condition because of the wide variances. Medical advancements allow surgeons to close the opening in utero or following birth.3'What Is Spina Bifida?' Centers for Disease Control and Prevention, Centers for Disease Control and Prevention, 3 Sept. 2020, www.cdc.gov/ncbddd/spinabifida/facts.html,4'Spina Bifida Fact Sheet.' National Institute of Neurological Disorders and Stroke, U.S. Department of Health and Human Services, www.ninds.nih.gov/Disorders/Patient-Caregiver-Education/Fact-Sheets/Spina-Bifida-Fact-Sheet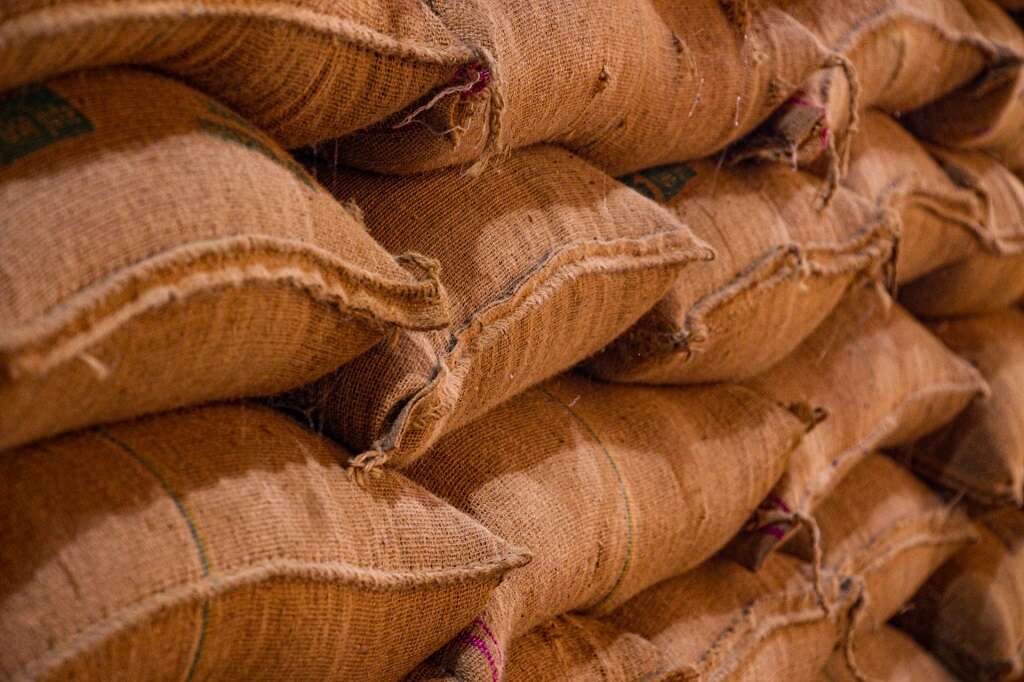 Related Articles