10 Symptoms of Meningitis
Advertisement
Meningitis is a rare disease that affects the meninges; the protective tissues and fluids covering the brain and the spinal cord. This leads to an inflammation that may have signs and symptoms similar to those of the flu. And although most cases of meningitis are caused by bacteria and viruses, the disease may also be caused by fungi, some drugs and autoimmune conditions. Meningitis is transmitted through breathing, coughing, sneezing, kissing and sharing utensils and cutlery.
Meningitis can affect people of any sex and age. However, it is more common in infants, young children, teenagers and the elderly. This serious disease should be treated as soon as possible to prevent more serious complications. If treatment is delayed, brain and nerve damage, a blood poisoning condition known as septicaemia, or even death may occur. Below are 10 common meningitis symptoms.
Advertisement
Symptom #1: Rash
A rash that starts like tiny red pinpricks and spreads rapidly is a common meningitis symptom. To confirm a suspected meningitis rash, hold an empty water glass against a patch of the affected skin. If the rash does not fade, it is most probably a sign of meningitis.
The rash signifies that the patient has blood poisoning, also called septicaemia. In darker skin, the rash may be present but not readily visible. In such cases, you can carry out the glass test on pale skinned areas such as the palms or soles. It is crucial that you get medical attention immediately to avoid further poisoning and complications.
Advertisement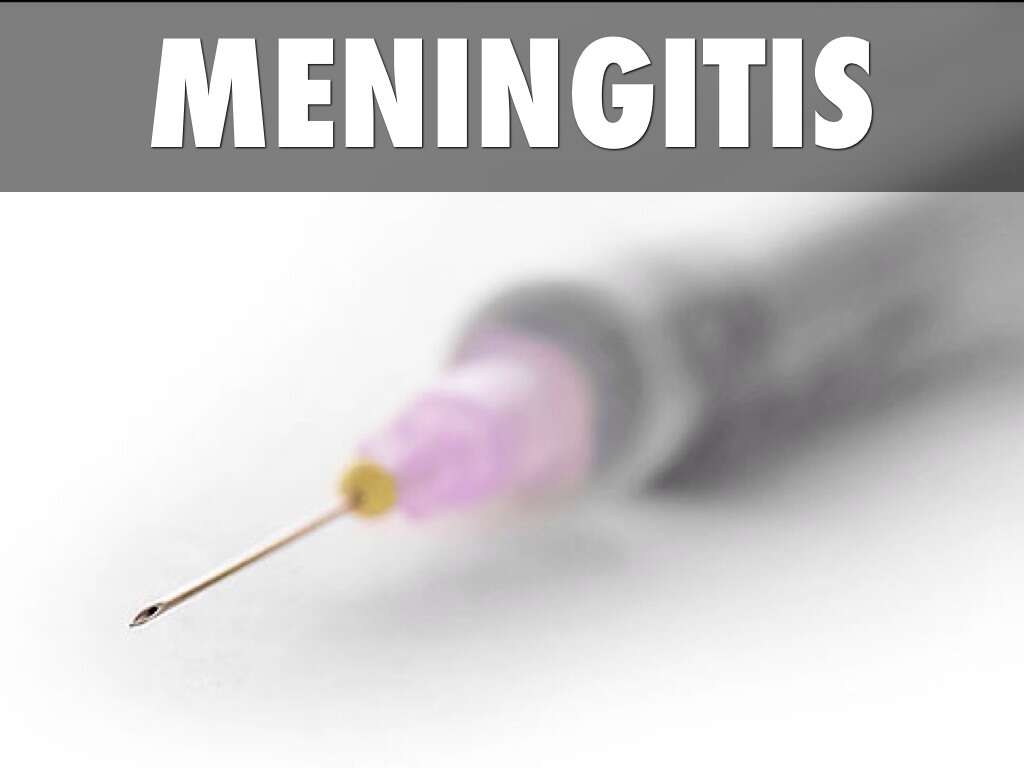 Advertisement