For many people who suffer from lymphangitis, it seems like a nightmare manifested in real life. The sores and the brightly colored lines in the skin point to an obvious, serious problem that cannot be ignored.
This can inspire panic, especially when coupled with other symptoms of infection that can cause you to feel weak and disoriented. Here are the 10 main questions people ask about this condition and the answers so you know what to look for and how to handle the issue.
1. What Exactly Is Lymphangitis?
As the name implies, the condition involves an attack on the lymphatic system. This generally appears as a skin infection that may vary from mild to serious. Ironically, skin infections are also a common cause of the condition. How the body responds to infections can also further increase the risk.
When the body detects an infection, the lymphatic system sends lymph fluid containing antibodies to fight off the invading infection. Unfortunately, this infected fluid can cause contamination in the lymph vessels, which leads to lymphangitis.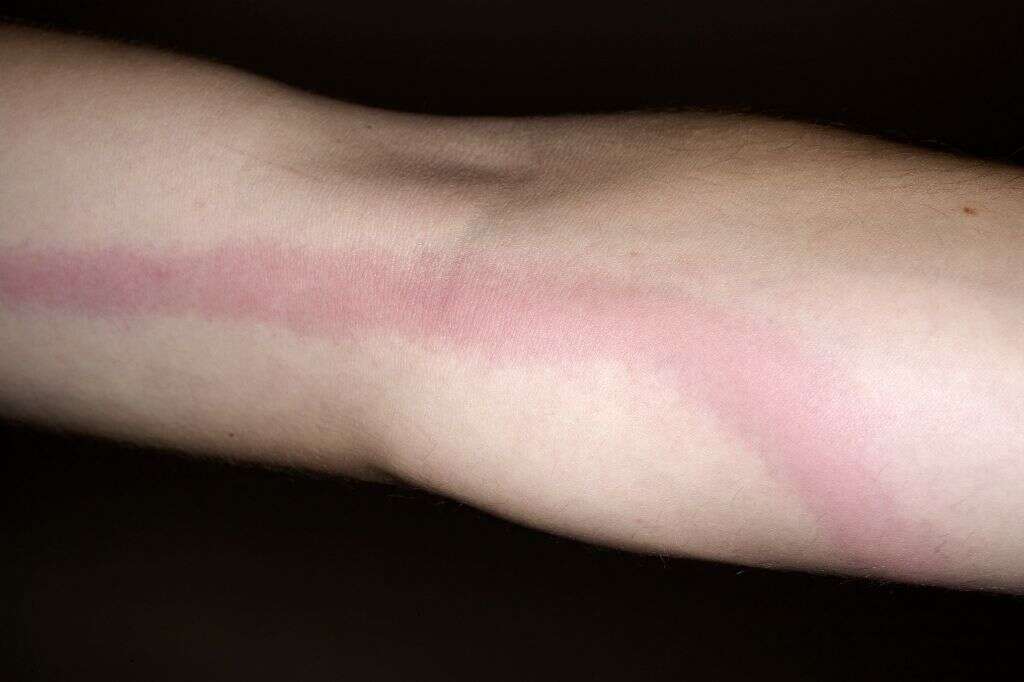 Related Articles