Guillain-Barr syndrome (GBS) is a condition that can affect anybody, although you are more likely to develop it as you get older. It is a condition in which the patients nervous system is being attacked by the immune system and this will cause some potentially serious problems for the patient.
The symptoms can be very alarming, and they can be dangerous, but the prognosis is still usually good provided the appropriate treatment is found. Thus, if you do experience the symptoms, it is a good idea to get medical assistance as soon as you can. Here's a closer look at the condition and some of the symptoms it can cause.
1. Guillain-Barr Syndrome
GBS is a condition that directly affects the patients nervous system. It is, thankfully, very rare but it is also a serious condition that can have a severe impact on the quality of the patients life. It can usually be treated, and patients will often make a full recovery, but it will cause a fatality in approximately 1 in 20 cases. The exact cause of the syndrome is unclear, but there does appear to be a link with previous infections. The condition will mainly affect the patients limbs, their hands, and their feet. The disorder can appear in several forms.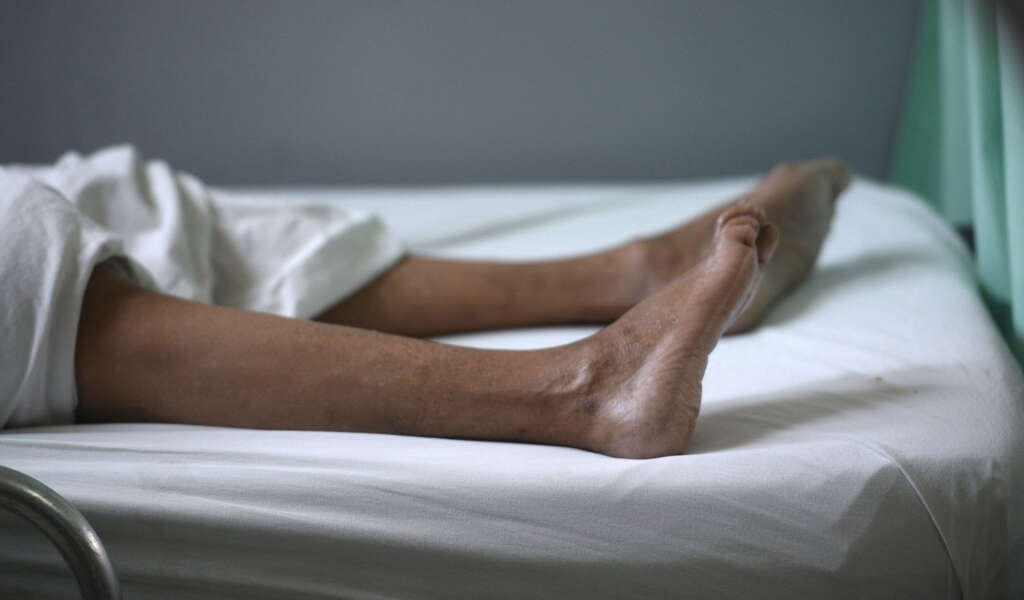 Related Articles