What Is Mesenteric Adenitis?
We are kept safe from disease by a system that has evolved over many millions of years. This system helps to defeat germs by sending out white blood cells and other guardians that help to tackle intruders head on. The immune system also helps with the ongoing maintenance and repair of our bodies.
As effective as this system is, however, it is not perfect and it cannot offer us complete protection from diseases. While it is supposed to help keep us safe from complications, the system can also develop some complications itself. One example of such a complication is Mesenteric Adenitis.
1. Lymph Nodes
Located in various parts of our bodies are small glands known as lymph nodes, and these make up a very important part of our immune system. The lymph nodes are a part of the lymphatic system. This system contains a type of fluid known as lymph which, among other things, helps transport pathogens to the lymph nodes.
The lymph nodes will then help to deal with the pathogens so they cannot cause us any harm. We don't usually notice these nodes are there, but they can become swollen and sore sometimes when we are ill. If the lymph nodes do become inflamed, it is a condition known as lymphadenitis. Adenitis refers to inflammation of a gland, which includes lymph nodes.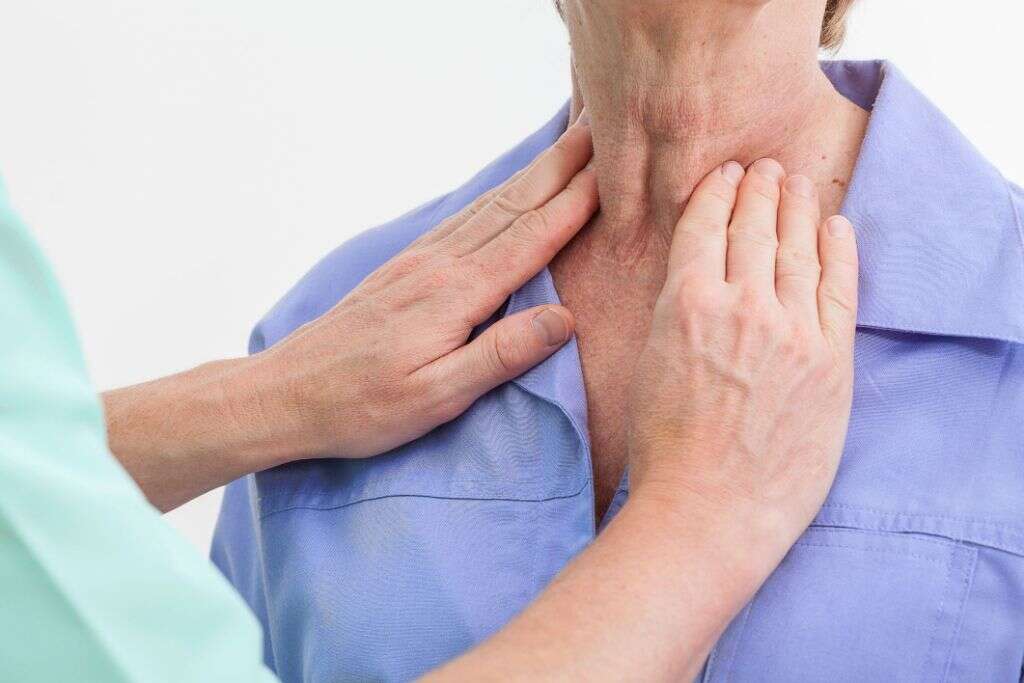 Related Articles