What Is Cerebral Infarction?
Our brains are made of living tissue and, as with all other living tissue; it needs to be fed with a constant supply of fresh blood. If the supply of blood to the brain was cut off, then the patient is going to be in a lot of trouble. They may end up with a cerebral infarction.
A cerebral infarction is a very serious condition that will be fatal in many cases. It is not always fatal, however, and some people will go on to live for long after the incident took place. A cerebral infarction will often be caused by a stroke, and anybody suffering from a stroke should be found medical assistance immediately.
1. A Cerebral Infarction
If brain cells are starved of oxygen for long enough, then they will simply die. This tends to happen in certain parts of the brain and it is known as a cerebral infarction. Part of the brain dying will likely have some very profound symptoms for the patient. It can also, of course, be extremely dangerous.
Cerebral infarctions are typically caused by an ischemic stroke, which means that the blood vessels supplying the brain with blood have become blocked. The deceased part of the brain cannot be revived, but patients will often still be able to restore at least some of any faculties that might have been lost.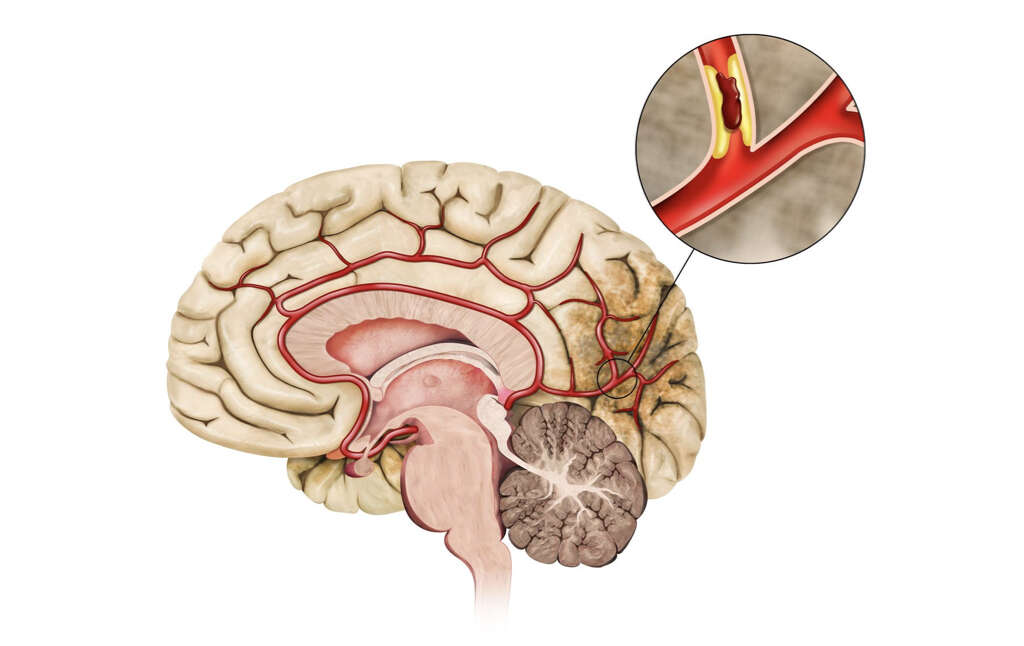 Related Articles