What Is Borderline Personality Disorder?
2. Relationship Issues
As mentioned, the patient will likely have regular difficulties with relationships. Relationships they do have can be erratic and unstable, with the patient's feelings towards their partner changing all the time. One moment, they can feel as though their partner is the perfect person for them. The next, they can think the exact opposite.
The patient will also likely have an extreme fear of being abandoned. Such is the extent of their fear that they may take extreme actions to try and prevent themselves from being abandoned. The fear that they are going to be abandoned will often be unfounded.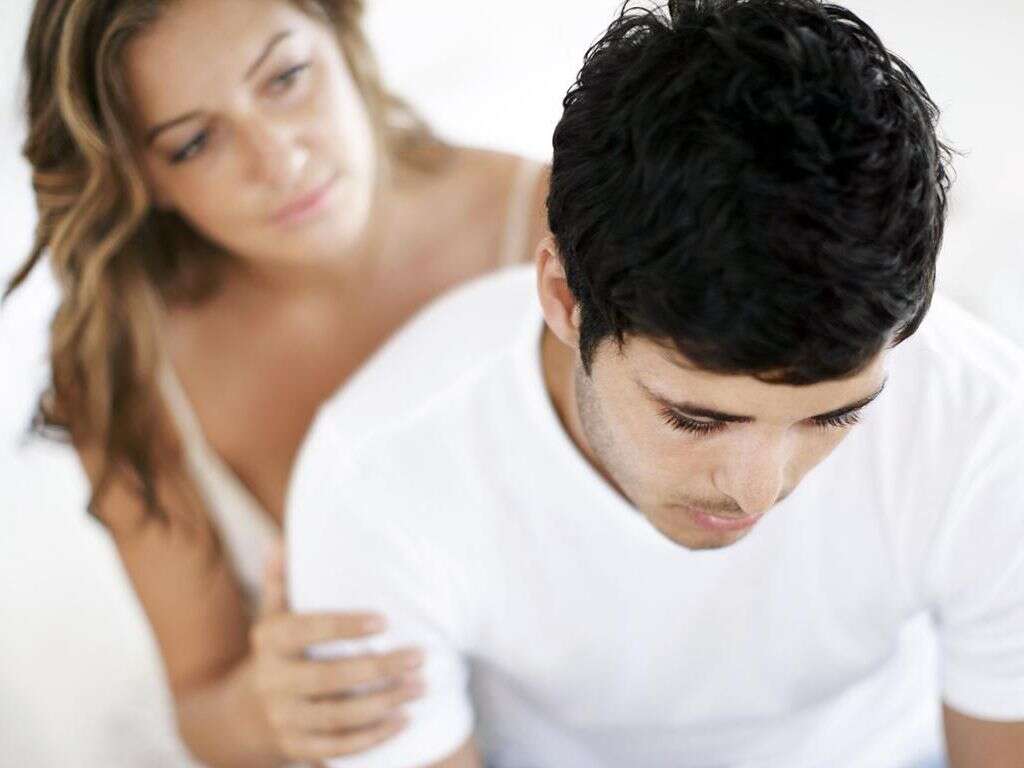 Related Articles