What Is an Endocrinologist?
2. The Endocrine System
As mentioned, it is very important that the body maintains the right balance of hormones in order to help ensure that everything is running smoothly. This is achieved with help from the endocrine system, which monitors, produces, and secretes these hormones into our body. Most hormones are released directly into the bloodstream.
They will then be transported in the blood to the various organs and other parts of the body where the hormones can do their job. Because our hormones are flowing through the blood, blood tests are often used to help medical professionals gauge hormone levels in the body.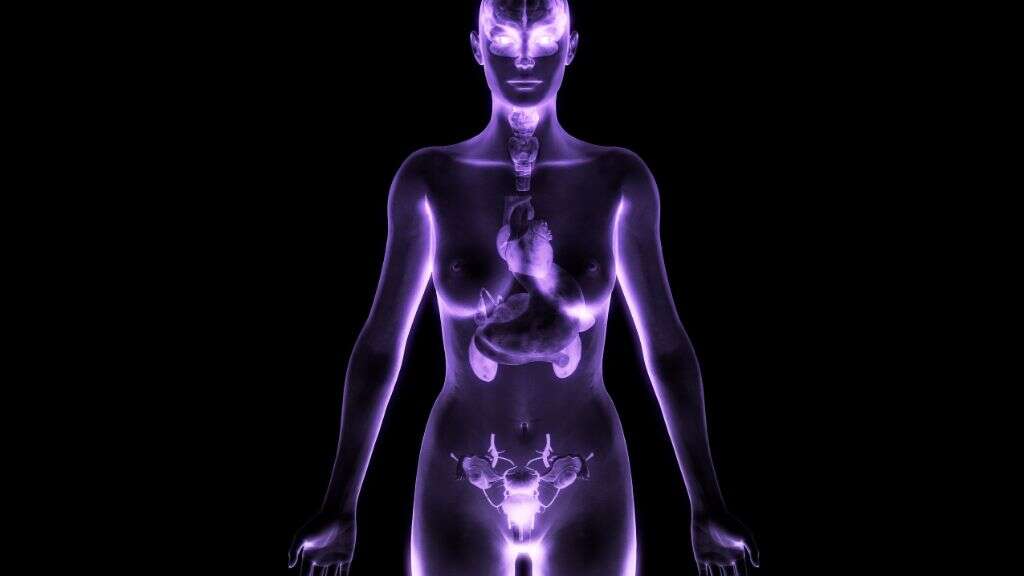 Related Articles