What Is an Endocrinologist?
Hormones play a larger part in our lives than you might think. For one thing, they have a huge impact on how we are feeling and they can even change our mood in just a matter of moments. In addition, they affect the functioning of our organs in a way that ensures everything is running just as it should be.
Things can go wrong with our hormone levels, and this can have a powerful impact on our lives. It can have a devastating effect on our mood and can also cause the misfunctioning of our essential organs. The good news is that if something does go wrong, endocrinologists are available that will help treat the condition the best they can.
1. Hormones
Hormones are naturally occurring chemicals that are produced by the body and have an impact on various functions of the body. Homo sapiens produce more than 50 types of hormones, with each one performing a different function. It is often the case that they are produced in very small amounts but still have a profound impact on our well-being. It is important that our hormones remain in balance to ensure everything is running smoothly. Otherwise, some of our organs would struggle to function, and we can also experience symptoms like depression and anxiety. Hormones also encourage growth, allow us to sense the world around us, and are also very important for reproduction.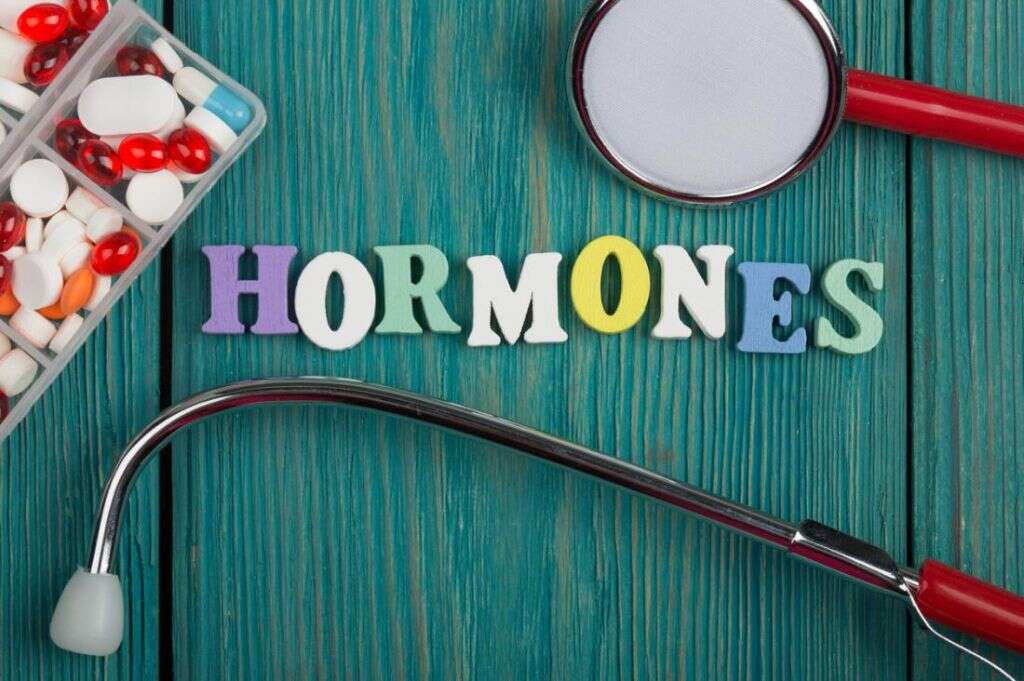 Related Articles