2. Common Causes of Low Melatonin Levels
There are several reasons why a person's body might not be producing ample levels of melatonin each night. According to research, one of the biggest causes is stress. When the body experiences high levels of stress, it assumes danger is imminent and produces hormones related to "fight or flight" response. Since light is a key factor in melatonin production, new evidence has suggested that personal devices like phones and tablets are causing sleep-related problems. The blue light put off by smartphones, for example, has similar properties to sunlight and "tricks" the brain into producing less melatonin.
While cutting back on using personal devices before bed is a good way to encourage better sleep habits, additional factors could be to blame for reduced melatonin in the body. Smokers are also likely to experience trouble sleeping, as chemicals found in cigarettes can inhibit the body's ability to manufacture melatonin under normal circumstances.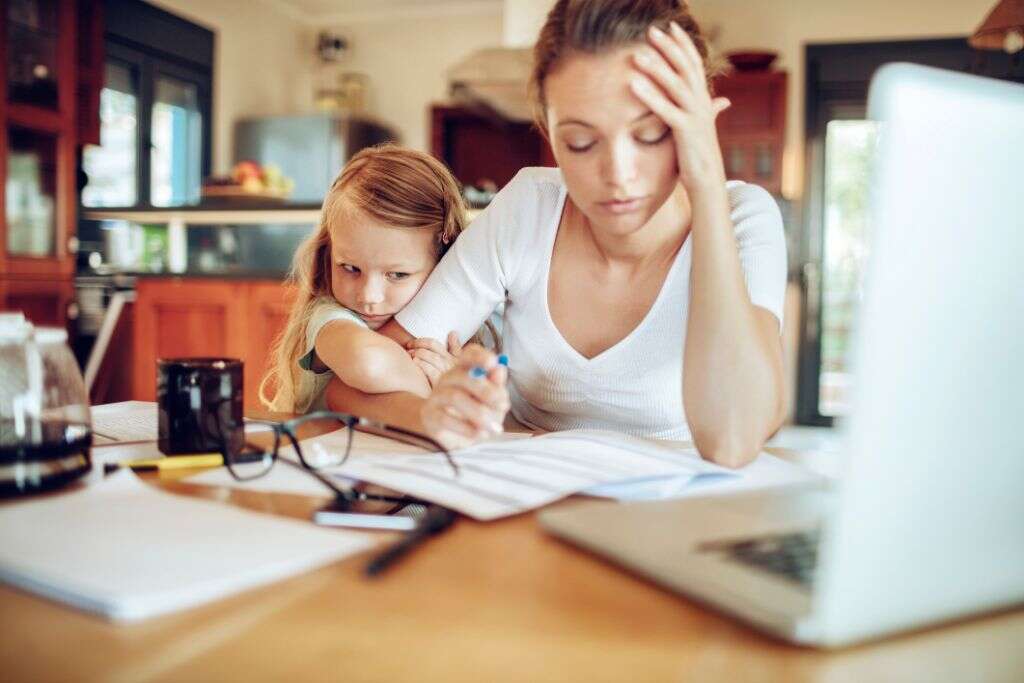 Related Articles