2. What Causes Gout?
The main cause of gout is an excess of uric acid in the body, which crystallizes and builds up in the joints. This buildup of acid causes inflammation of the affected joint, leading to intense pain in the areas when the acid accumulates.
Food or certain medical conditions affecting the kidney are often to blame for the overproduction of uric acid. Certain foods and beverages, such as red meat, seafood, fructose, and alcohol, have high levels of uric acid, which the kidneys may struggle to process and eliminate from the body.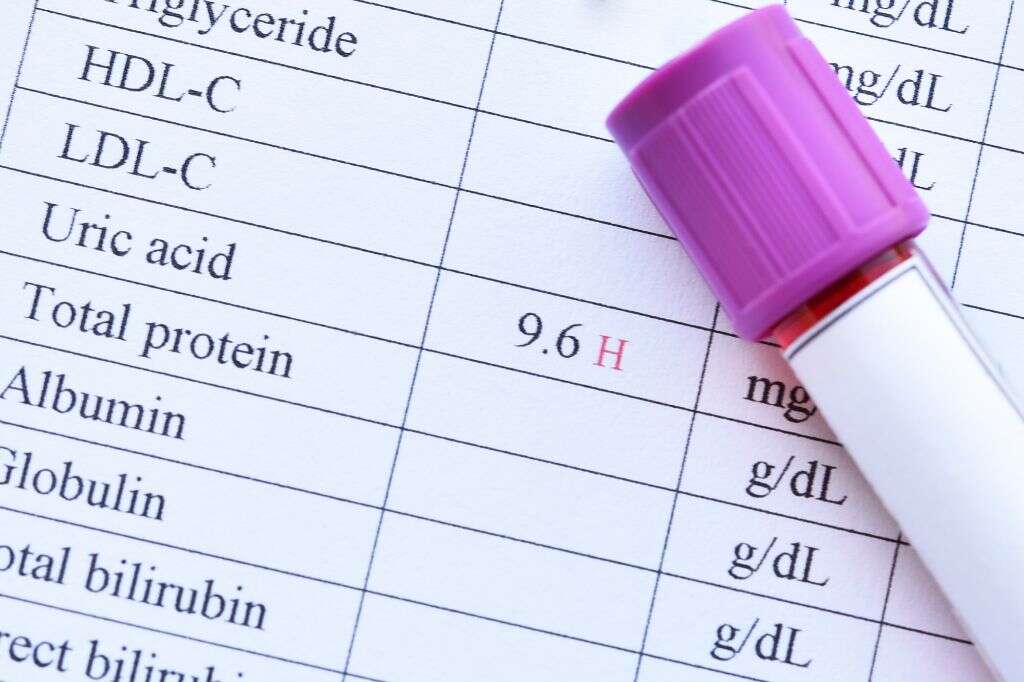 Related Articles