10 Home Remedies For Gout
Gout is a fairly common problem that affects people across the planet. It is caused by an excess of uric acid, which then transforms into tiny crystals in the joints. These tiny needle-like crystals dig into the soft tissues of the joints, causing inflammation and often considerable pain.
The excess uric acid is often a result of eating a diet that contains a lot of seafood, red meats, and organs. As such, avoiding these foods in your diet can help to overcome gout.
There are also various remedies that can help to at least reduce the severity of the symptoms. Here's a look at just a few remedies that can help to treat your gout.
Home Remedy #1: Bananas
Bananas are one of the best natural snacks available. They come ready to eat so you don't need to spend any time preparing them. They are also packed full of nutrition and help to give you an energy boost just when you need it most. They can also be very effective in helping to treat gout.
Bananas are a very good source of potassium. This mineral is very useful to us in a number of ways, including the ability to help treat gout. The potassium helps to break down uric acid crystals and convert them back into a liquid. Once in liquid form, it can then be flushed out of the body.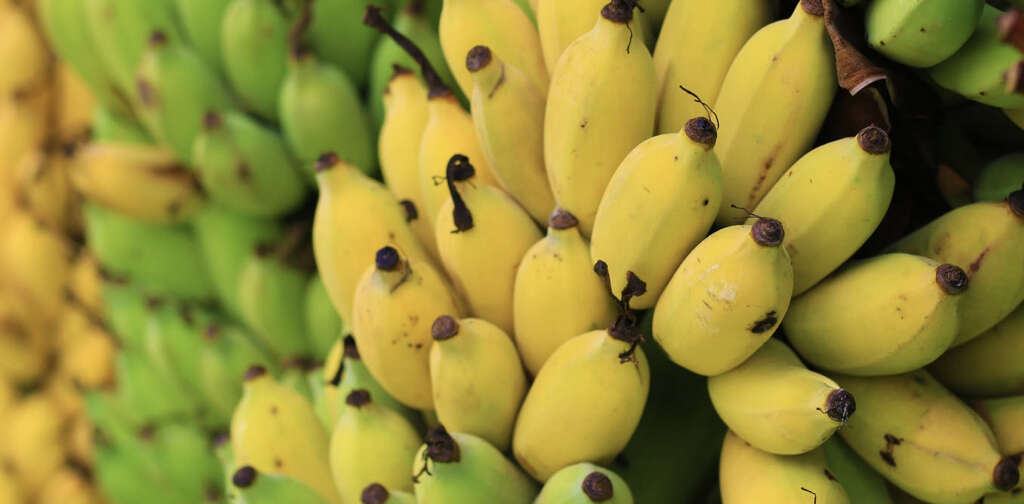 Related Articles