10 Symptoms of Walking Pneumonia
Advertisement
There are a few different types of pneumonia. Walking pneumonia, which is also known as atypical pneumonia, is a bacterial infection. It usually occurs in the upper respiratory tract but in some cases can spread and affect the lower part of the respiratory tract as well.
Fortunately, walking pneumonia isn't as difficult to deal with as some other types of pneumonia and it can usually be treated with OTC medication. That said, it's nothing to joke with. Walking pneumonia can be rather debilitating.
The symptoms of walking pneumonia are closer to those of the common flu than they are to more serious types of pneumonia, which can lead to confusion during the diagnosis. Generally, walking pneumonia will fix itself – with or without the help of medication – within a few weeks.
Advertisement
Symptom #1: Sore Throat
One of the basic symptoms that generally accompanies patients suffering from walking pneumonia is a sore throat. Sore throats, which are characteristic of all respiratory infections as well as common colds and flus, can be irritating, painful and itchy.
Sore throats rarely appear on their own. They are generally accompanied by a host of other symptoms such as coughing and wheezing. These accompanying symptoms are often similar to those displayed by people suffering from other respiratory illnesses. This can make it hard to diagnose someone with walking pneumonia.
Advertisement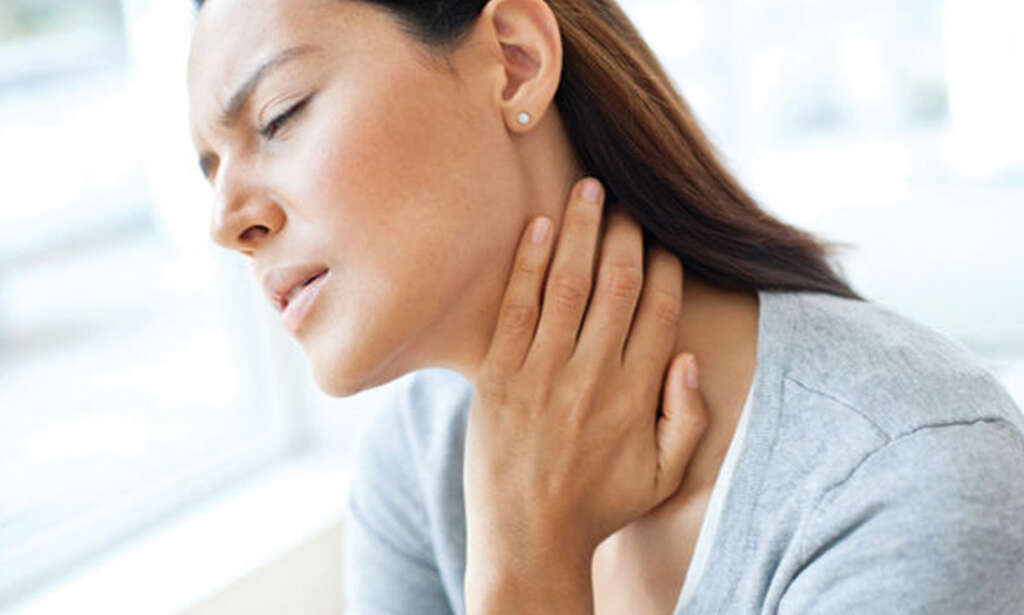 Advertisement