10 Symptoms of Walking Pneumonia
Advertisement
Symptom #2: Inflammation
Another one of the most common symptoms that's seen among people suffering from walking pneumonia, or any other type of respiratory infection, is inflammation.
The bacteria that causes these conditions is known to inflame the tissue in the throat and lungs. Inflammation is actually the immune system's natural response to pathogens like bacteria and viruses. It's generally a sign that your immune system is battling something.
Inflammation often accompanies a dry cough and a sore throat. It can be uncomfortable or painful to swallow when your throat is inflamed.
Advertisement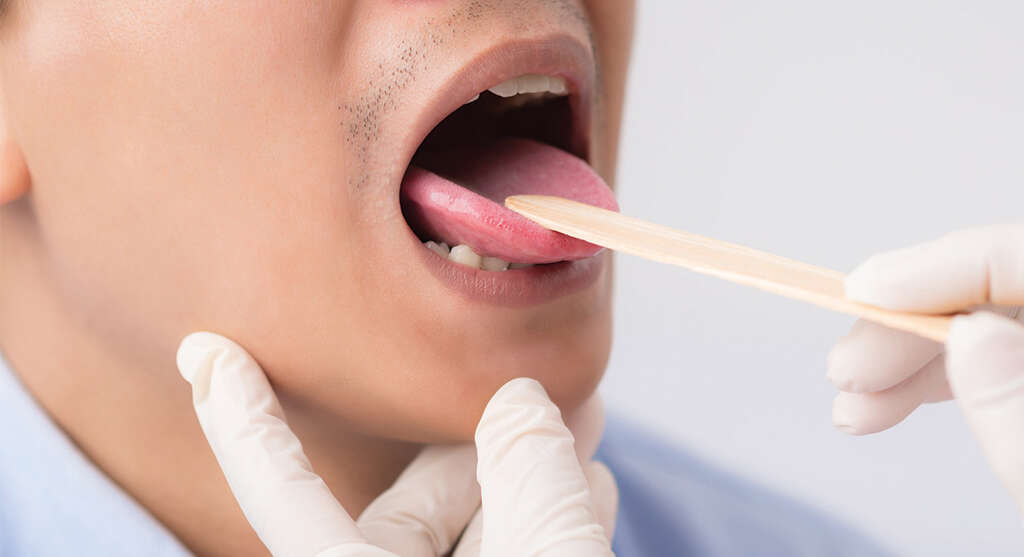 Advertisement
---