Advertisement
Pneumonia is a very common condition that can strike all manner of people at many different ages. The disease is caught a lot of the time by people who are in the hospital and suffering from compromised immunity as it is an airborne disease that can be transferred quite easily.
Pneumonia is caused by the streptococcus bacteria which can be passed from person to person without the original infected individual even realizing that they have a condition. If someone who has the bacteria so much as sneezes or coughs, there is a risk that people in the immediate area can contract the disease.
Pneumonia is very common as far as illness goes. There are more than 3 million cases of it diagnosed every year in the US, and that number is only expected to increase. Children and adults are both just as likely to develop the illness. Let's have a look at some of the common pneumonia symptoms.
Advertisement
Symptom #1: Coughing
The first and most obvious symptom of pneumonia is coughing. It can start out as a little cough that could be easily confused with a common cold or another illness, but it becomes quite serious after a while.
If pneumonia is not detected and dealt with immediately, coughing can become quite painful. In some cases, it will require anesthetic cough syrup to help manage the pain. Wheezing and other respiratory symptoms are common.
The coughing can become so persistent that a person might not be able to sleep at night and they may be inhibited from working.
Advertisement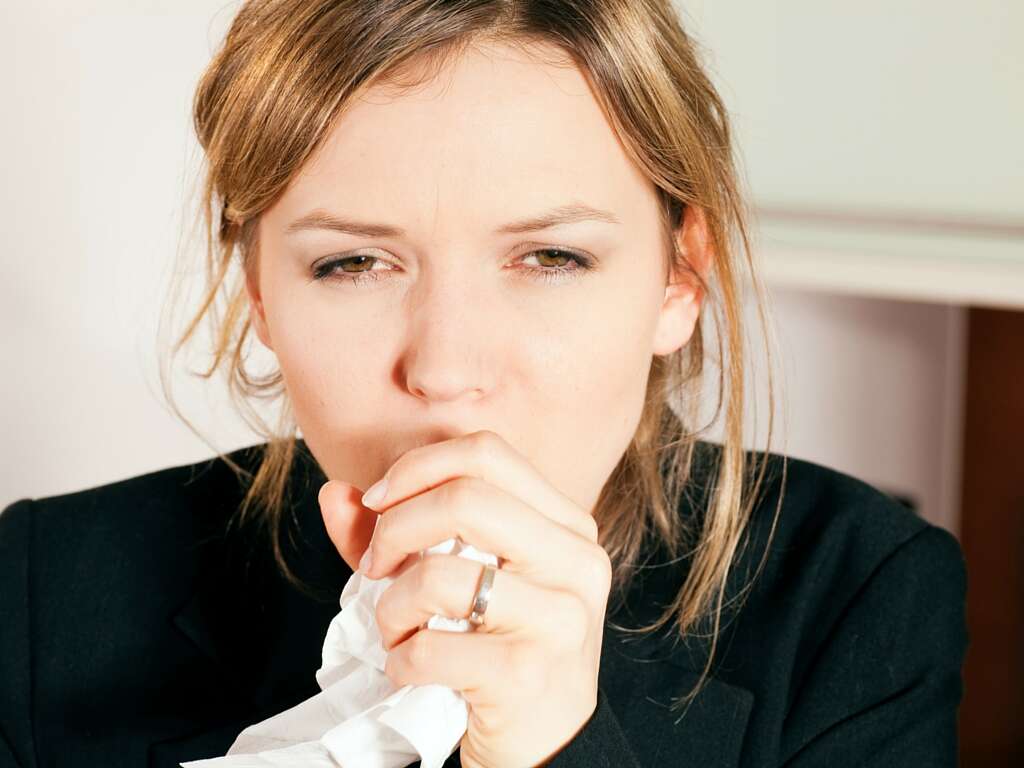 Advertisement