10 Vitamin Deficiency Symptoms
We tend to hear quite a lot about the importance of eating a healthy, balanced diet. It is for very good reasons as well because it is very important to our health. It is important to have a varied diet because this helps to ensure we get all the nutrition that we need.
Vitamins are a very important part of this nutrition as they help with numerous functions in our body. They help to keep everything running smoothly and help to keep us in good health overall.
If you don't get enough vitamins in your diet then you could fall quite ill. Here are just a few of the signs that you have a vitamin deficiency.
Symptom #1: Poor Wound Healing
This is a non-specific symptom that is associated with many conditions such as diabetes and particularly with vitamin C deficiency. When our body is lacking vitamin C, we can expect our wounds to heal slower, we can also have easy bruising and if this condition is left untreated, it can cause many other complications like anemia.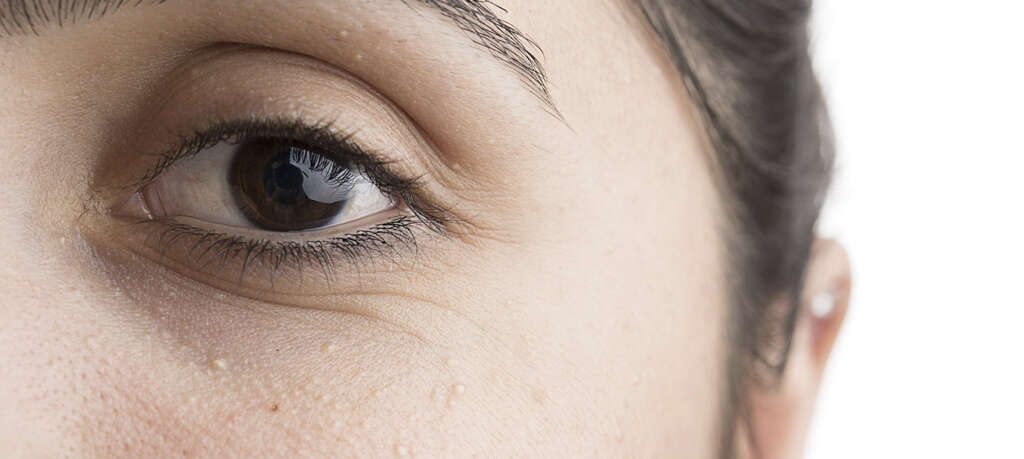 Related Articles