10 Vitamin A Deficiency Symptoms
Advertisement
Vitamin A, also called retinol, is essential for the formation and maintenance of bones, teeth, skin, soft tissues, and mucus membranes. Its other roles include maintaining healthy vision and preventing illness. It is crucial for effective immune system function.
This fat-soluble vitamin is found in abundance in many types of food including animal and plant sources. The richest sources of vitamin A include beef liver, lamb liver, cod liver oil, and fish such as mackerel and salmon. The recommended daily allowance of vitamin A ranges between 300 micrograms for young children to 900 micrograms for adult males. Plant sources of vitamin A include sweet potato, squash, kale, carrots, and sweet red pepper.
Vitamin A deficiency is rare. However, it does occur in some people. For this reason, it is important to know how its deficiency presents. Below are 10 vitamin A deficiency symptoms that you need to be aware of.
Advertisement
Symptom #1: Frequent Respiratory Tract Infections
One of the symptoms of vitamin A deficiency is respiratory tract infections. This happens because vitamin A is essential for the proper functioning of the immune system. Deficiency, therefore, compromises immunity. If you experience frequent chest and throat infections, chances are that you have vitamin A deficiency.
There are mixed results concerning treatment of respiratory problems with vitamin A. However, many research studies have shown promising results.
People who get frequent respiratory tract infections usually benefit by taking low-dose vitamin A supplementation. This ensures that the body is provided with the necessary arsenal to overcome the problem effectively.
Advertisement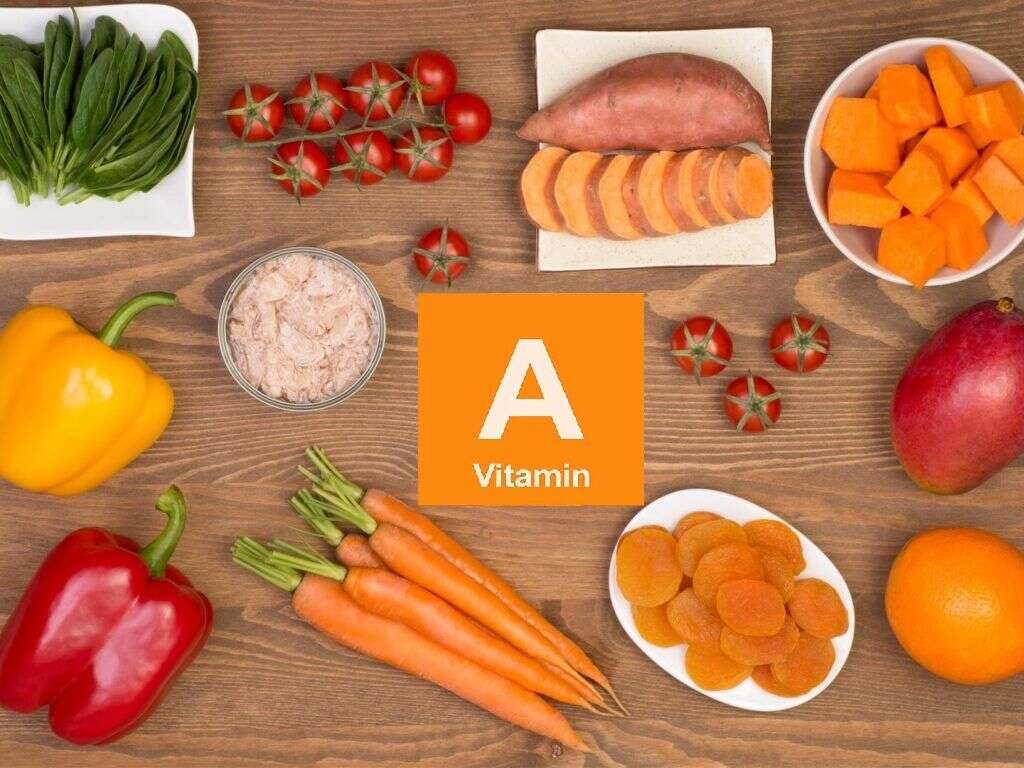 Advertisement