Swollen Feet Remedy #2: Stretching
Sitting for long periods of time can also cause swelling of the feet. Try taking a short walk or moving your legs by extending and flexing it. If you are traveling by plane, there are also specific exercises that you can do to help reduce feet swelling. The guides are sometimes available in the compartment in front of you. You can also contract your calf muscles and by rotating your ankles multiple times every few hours.
There are also some professionals who recommend the wearing of compression stockings. These specialized socks are important for those with varicose veins as the valves in the leg veins no longer work normally. Compression stockings are available in different lengths, sizes, and pressures. It is recommended to speak to a professional when picking out the type of compression stockings to best fit for your needs.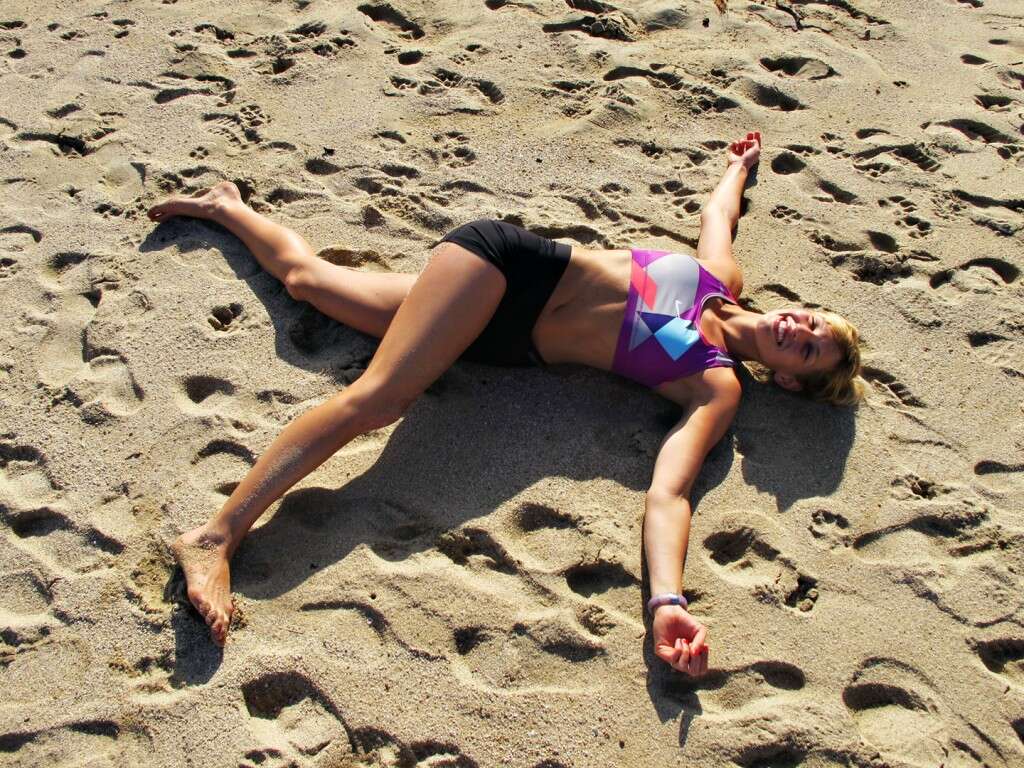 Related Articles