Advertisement
Our teeth and bones are made largely from calcium, so we need calcium in our diets to keep them strong and healthy. It aids in the full development of the teeth and skeletons of young, growing children. It provides strength to prevent breaks and to ensure our skeletons can support our bodies.
Calcium is also important for other functions in the body, such as helping the blood to clot and muscles to contract. Without it, our bodies would cease to function as they should, causing us to become ill. Fortunately, there are plenty of foods that provide all the calcium we need.
Advertisement
Calcium Rich Food #1: Cow's Milk
Cow's milk helps young cows to grow quickly, so it should come as no surprise that it is packed with nutrients. It is full of vitamins and minerals as well as fats and protein that provide calves with the energy and the building blocks they need to gain mass.
One element of cow's milk that is particularly useful to people is calcium, and cow's milk has a very high calcium content. Indeed, we often encourage children to drink cow's milk to ensure that they get all the calcium they need for healthy teeth and bones. It can be used in cooking, poured on breakfast cereal, or simply consumed as is.
Advertisement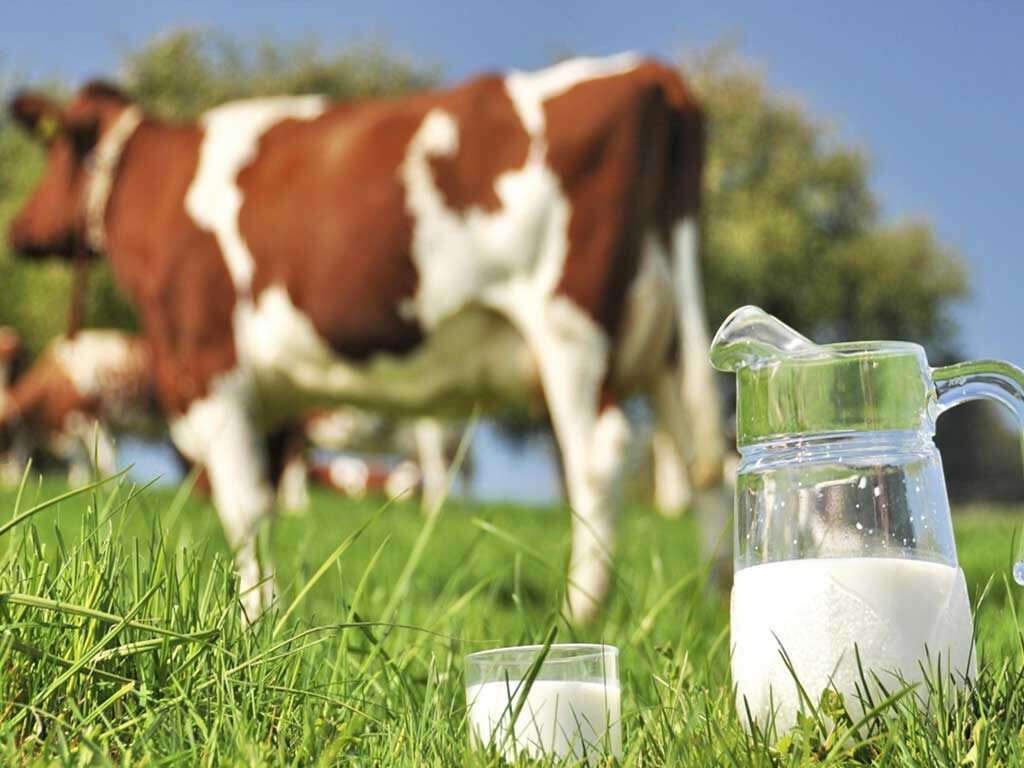 Advertisement